Give a meal this Christmas
More than a meal
Celebrating Christmas Day is something we often take for granted. It's a time we treasure as we come together with friends and family over a meal made with love.
For many Aussies, Christmas Day is a reminder of what they don't have. Every year over 5 million people will go hungry, many of these children.
We believe food is more than a meal; it's a chance to reconnect with loved ones. And for just 50 cents we can help put a meal on the table for those who need it most this Christmas.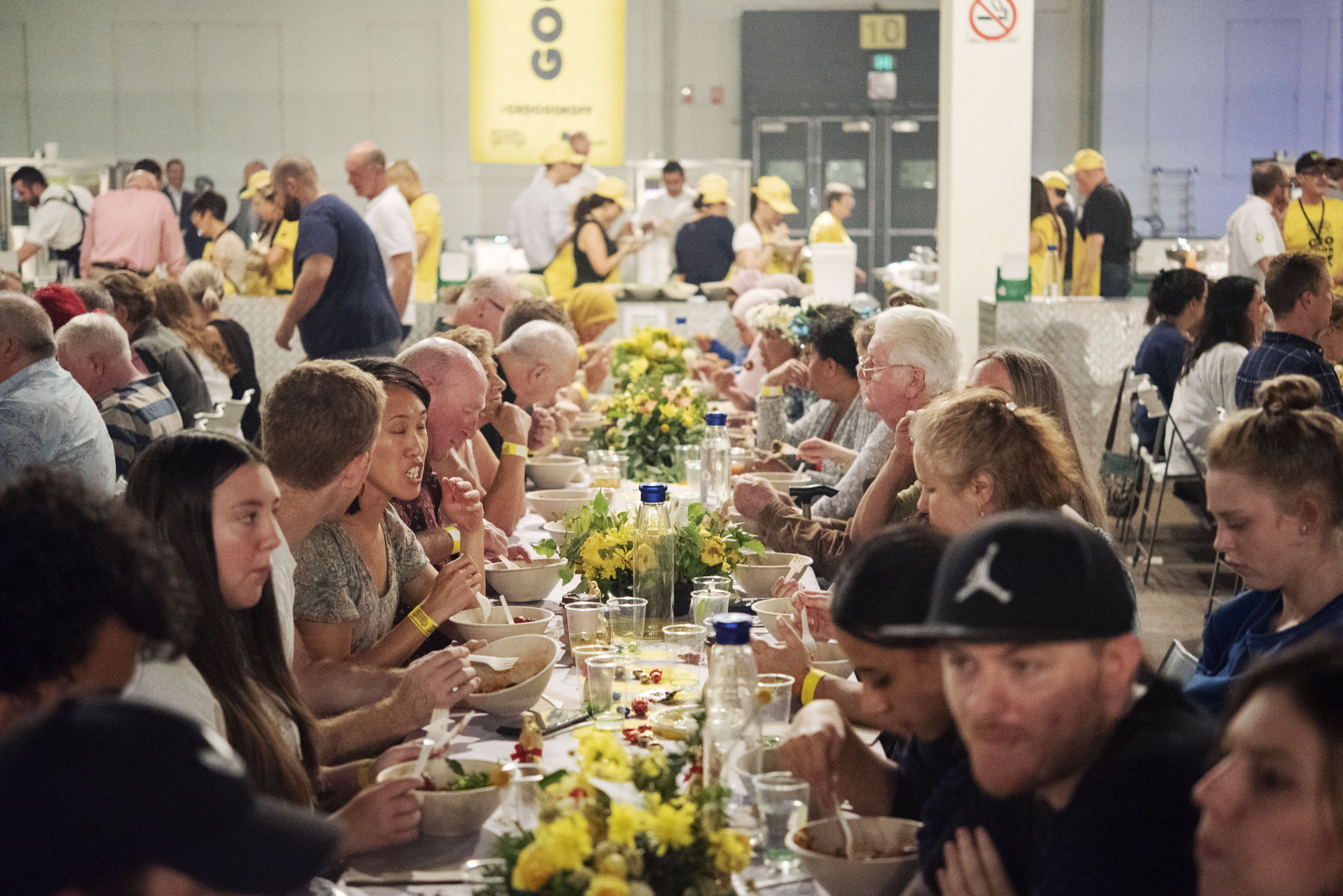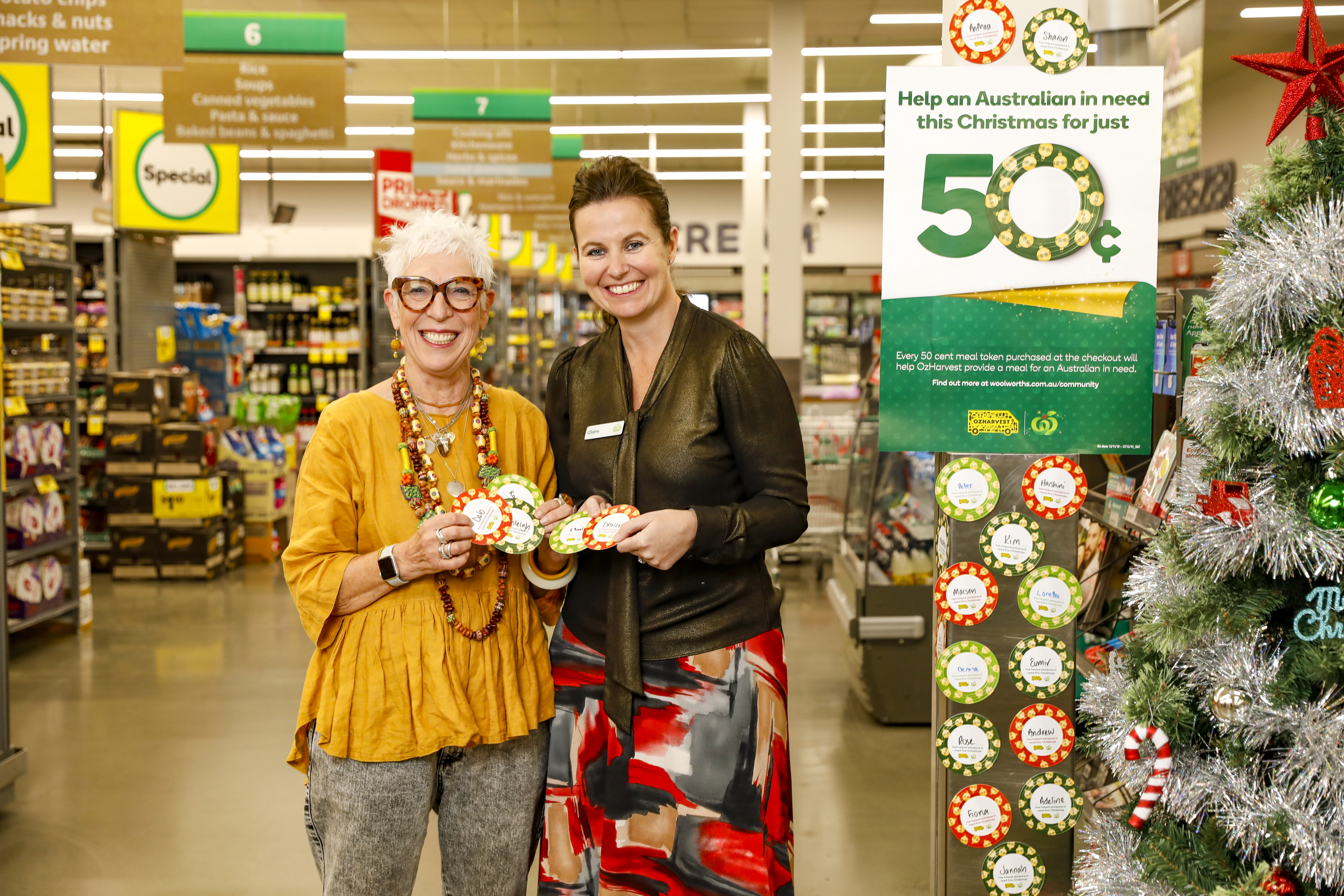 Buy a meal next time you shop
This Christmas Woolworths is helping OzHarvest feed even more Aussies with the sale of 50c meal tokens. Every token sold will allow OzHarvest to deliver an extra meal to someone in need. Pick up a meal token at your local Woolworths and help us give hope to millions of people doing it tough this Christmas and beyond. The Woolworths OzHarvest Christmas Appeal will run from 13 November to 27 December.
The fundraising appeal is crucial to help keep OzHarvest's wheels turning and feed hungry people at Christmas time.
Real people. Real stories.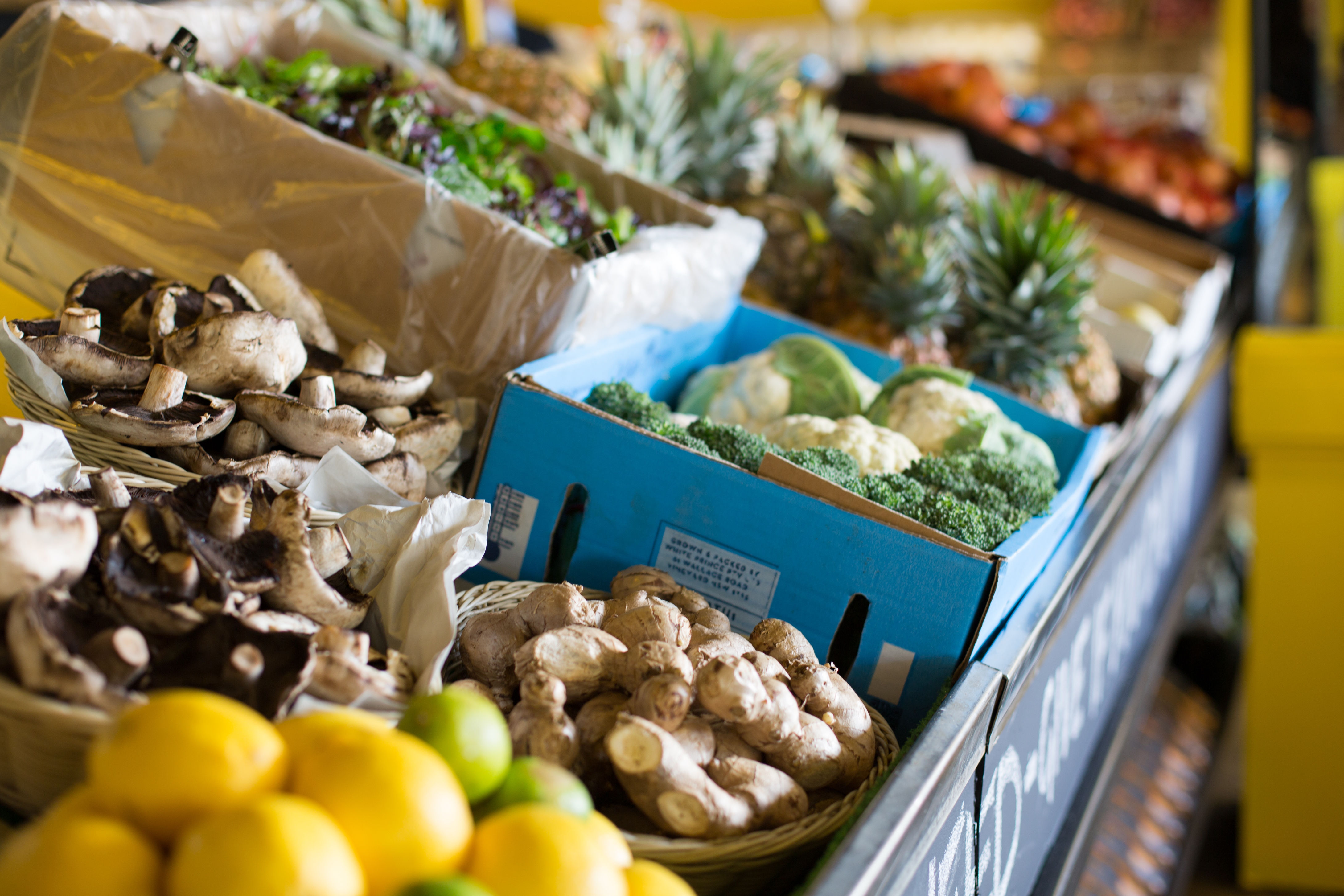 He gently put his arm around her and slowly they went over to look at the vegetables. Was she on a special diet?
"We've both got cancer," he said. "I haven't been able to work for a long time but I'm in remission now. She's still having treatment. We just need a bit of help with some food."
As we walked along the aisles they chose what they needed from the market's shelves and produce displays – stocked daily with perfectly edible fruit, vegetables and other goods rescued by OzHarvest. Good food that would otherwise go to landfill.
Our market exists to make rescued food available to everyone, especially people who need it most.
By OzHarvest volunteer Michele Ferguson.
A slight, pony-tailed young woman in skinny jeans and sneakers; she hovered uncertainly by the entrance doors. She'd just driven up from Victoria, on the run from a violent partner. Scared but relieved. With nowhere to stay and nowhere to go, she'd searched the internet and found the OzHarvest Market.
I showed her round and filled her basket with fruit, salad veggies, fresh bread and canned fish. Then we went to the community room where she had a quiet coffee and something good to eat.
She left with the address of a women's crisis centre in her hand and some warmth in her heart.
By OzHarvest volunteer Michele Ferguson.
Every market day one of the volunteers walks up the road to Grandma's, coming back laden with big bags of fresh loaves, bread rolls and bagels.
New volunteers are always surprised to learn that "Grandma" is a rangy, silver-haired man. His bakery business, Grandma Moses, is a great supporter of the OzHarvest Market.
A big thank you to Manfred Frienkel and his team for their generous donation of surplus bakery goods which means so much to our customers.
By OzHarvest volunteer, Michele Ferguson.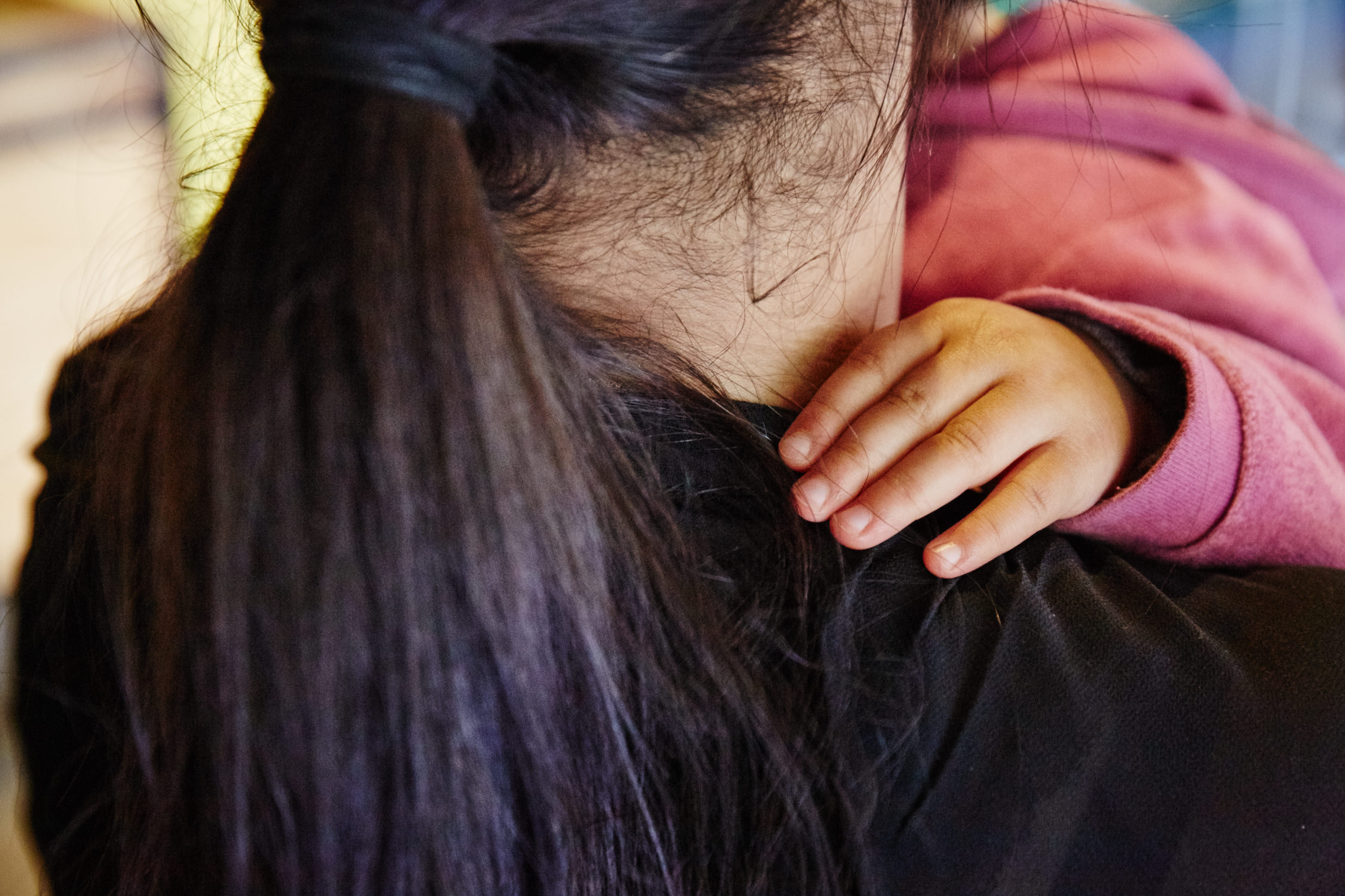 She could barely talk. Medical treatment had left her weak and thin. But we didn't need words.
What we did need was to locate some easy to eat, nutritious food. Luckily, we had eggs in the market that day and a few creamy things like yoghurt and soup that she could manage.
In the kitchen a volunteer was using soft bananas to make smoothies for the community room. Perfect! I filled a couple of glass jars with the smoothie mix for this gentle, courageous woman to take home and have in peace.
By OzHarvest volunteer, Michele Ferguson.