Fundraise for OzHarvest as part of the City2Surf

If ever there was a time for Sydney to come together for some good times, laughter, and love, then it's now. The 50th running of the World's Largest Fun Run on 18 October 2020 will be a virtual event. We may not get the opportunity to meet on the beach at the finish line in Bondi, but there's nothing stopping us taking our local streets in Manly, Parramatta, Chatswood, Cronulla or anywhere!
You can fundraise for OzHarvest and help Nourish our Country!


It's a two step process:
1. Sign up and pay the event rego fee via City2Surf website
2. Set up your fundraising page for OzHarvest on our very own fundraising platform using the yellow button below
We will be sending out a yellow OzHarvest single to wear with pride for all runners who raise at least $100 for our cause.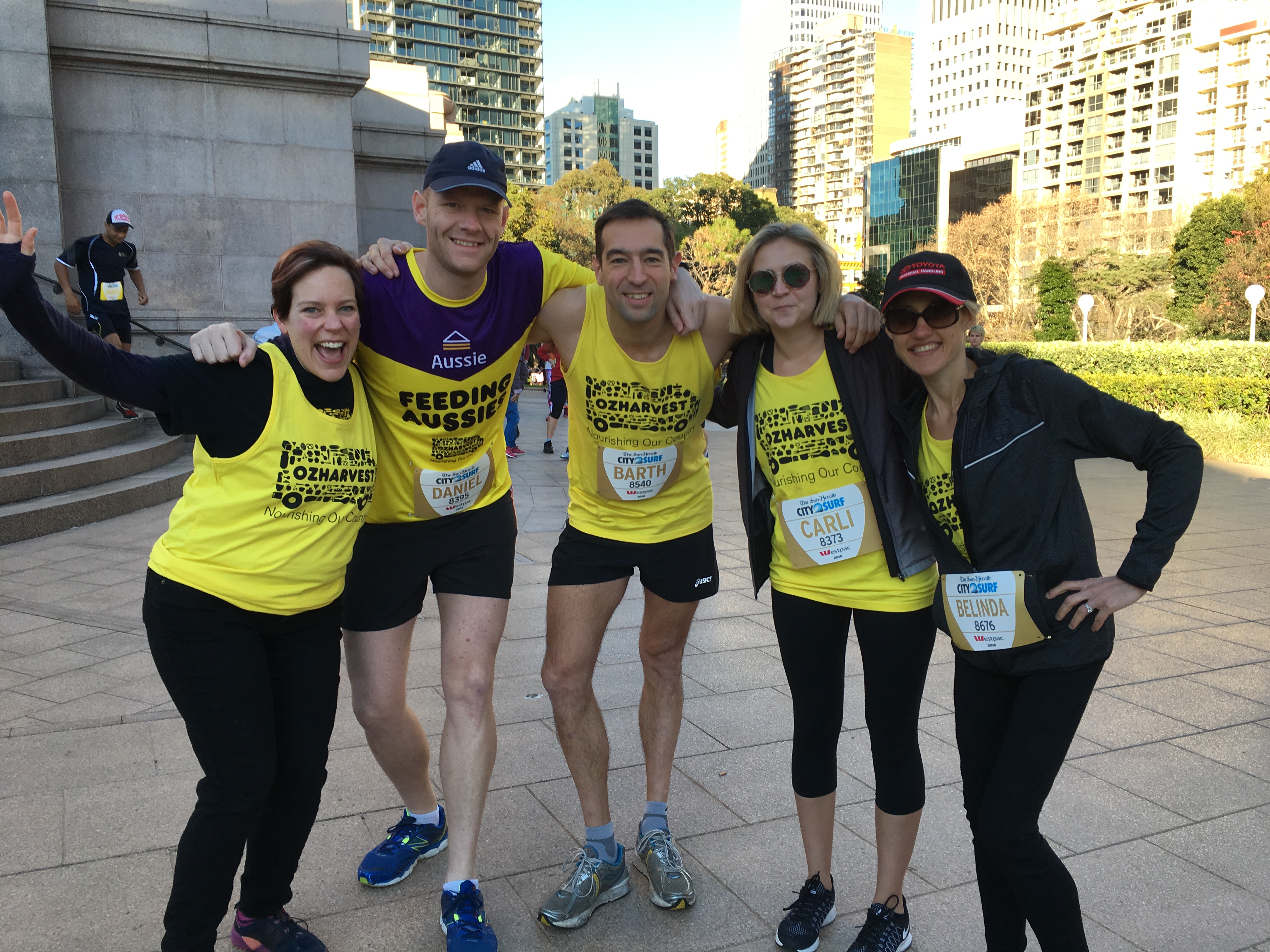 Don't forget - once you've created your fundraising page on this site - you will still need to register for the City2Surf and purchase your entry ticket

at the official City2Surf website.