Fundraise for OzHarvest as part of the 2021 City to Bay in Adelaide

Join our team for the City to Bay Adelaide and help Nourish our Country!
It's a two step process:
1. Sign up and pay the event rego fee via City2Bay
2. Set up your fundraising page for OzHarvest on our very own fundraising platform using the yellow button below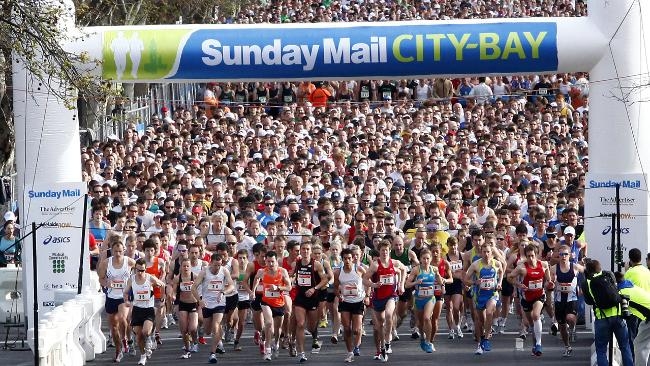 Don't forget - once you've created your fundraising page on this site - you will still need to register for the City to Bay and purchase your entry ticket

at the official

City to Bay website.