PLEASE Help OZHARVEST STOP GOOD FOOD ENDING UP IN LANDFILL AND DELIVER IT TO HUNGRY PEOPLE INSTEAD.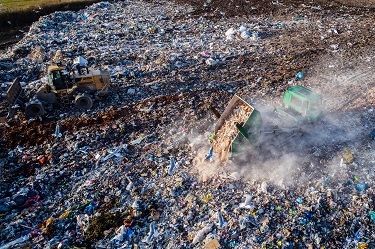 Food left to rot in landfill pollutes our air with harmful methane gasses and destroys the land it sits on.
By diverting food from landfill and feeding those in need, OzHarvest are protecting our environment from the harmful effects of food waste.
This June, help us save a million kilos of greenhouse gases from harming our planet.
Every kilogram of food saved from landfill stops two kilograms of greenhouse gas emissions from being released into our atmosphere, and provides meals for people in need.
Please help us nourish our country.