Together we can feed Australia
Over 4 million Aussies go hungry every year, 1/4 of these are children. With food relief most needed in regional Australia, OzHarvest is working to get help to those who need it most. But we can't do it without you.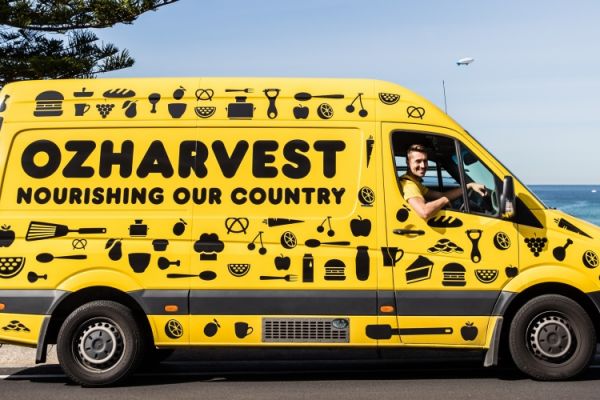 What we do
With a fleet of 55 refrigerated vans, we rescue good food that would otherwise go to waste and deliver it direct and free of charge to over 1,300 charities around Australia.
Sadly, our vans cannot reach everyone and we know many in regional communities are doing it tough, as food relief is hard to access. To tackle this issue and fill hungry bellies, OzHarvest is pioneering new technology to connect local charities directly with food donors in real time.
But we can only do this with your help. As a privately funded charity, we rely on donations to keep us operating.
How can you help?
Local communities need local support. The face of hunger is often hidden and unexpected - a child who goes to school without breakfast, or a Mum who feeds her kids instead of herself. There is enough food in Australia to feed everyone, with your help we can make sure those in need receive healthy and nourishing food.
Every $1 donated to OzHarvest delivers two meals. A donation of $30 will feed a family dinner for two whole weeks. All donations are tax deductible.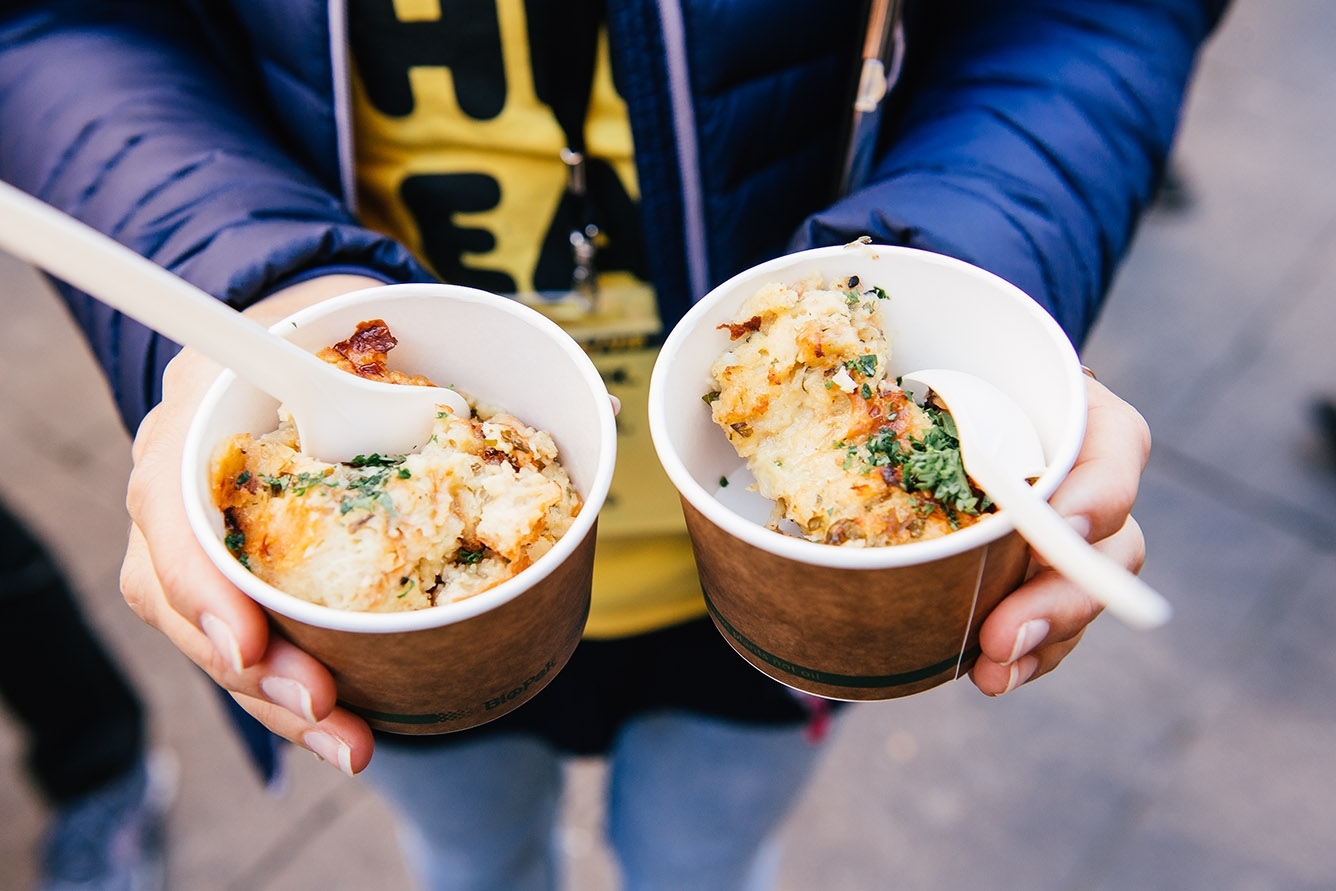 "I am 91 and most of my pension goes on buying all the medication I need. I rely on OzHarvest food because most weeks I have no money left to buy my own."

- Harry
"Making one income feed a family of five is tough, some weeks it's impossible. OzHarvest food helps get us through, especially in the weeks when the money runs out before I can buy groceries."

- Abigail and Sunny
"I'm hoping to get somewhere permanent to live. I don't have an oven, but I can heat some of the food in the microwave. I've not had much fresh food for a while, so the food from OzHarvest will keep me going."

- Keegan
"I used to get work at the University, but that hasn't come though this year. I have $30 to last twelve days before I get my pension, so the food from OzHarvest is a life-saver."

- Claire
OzHarvest can't operate without the financial support of our community.
Together we can feed Aussies in need, and give them a chance for a better life.
*Until 11.59pm on 30th June, your donation will be matched 1.5 times, while funds remain.