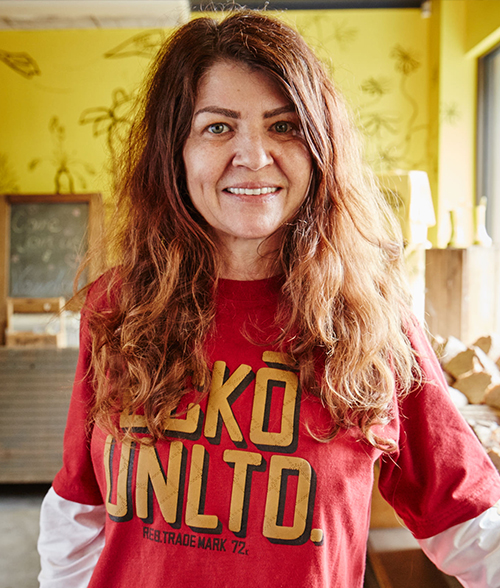 "My son has special needs, so it's hard for me to hold down a full time job. Sometimes my Mum buys our groceries, otherwise I can't afford much, especially fresh food. It's hard as good food can really help my son."
- Jodie
Every day thousands of people in SA go hungry, many are children. By providing a regular supply of healthy food, we can offer hope, nourishment and opportunities for a better life.
As a privately funded charity, we rely on community support. Please help us help those in SA.
PLEASE DONATE AND HELP US TO NOURISH OUR COUNTRY.
Spread the word and get more meals for SA
*Until 11.59pm on 30th June, your donation will be matched 1.5 times, while funds remain.