Larapinta Oz Harvest Fundraiser
I'm participating in OzHarvest's trek to Larapinta to make difference to Australia's most vulnerable and reduce food waste. I also want to support the amazing work that Ronni Kahn has done and take the opportunity to trek it out with my absolutely amazing mum who is also participating. 
I'd love your support in helping us reach my fundraising goal!
Thank you to my Sponsors
Michael Reed
Tim And Keshira Halev Fife
Evelyn Whittaker
Inbal Luft
Ruth,steven, Karen, Nicole And Joshy. Xx
Janet And Jonathan Granek
J,f, O&j
Samantha Grant
Debbie Krymholc
Katrina Curtain
Navin Goonniah
Louise Diffley
Belinda Carr
Vanessa Aird
Amber Daines Ungar
Susan Neasbey
Tammy Kelly
Bec Nicholls
Sharon Snir
Harriet Richert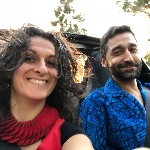 Nelson & Alexis
Anthony & Jen Fargeot
David Lenn
Vivien Reed
Deirdre Edmonds
Peter Jensen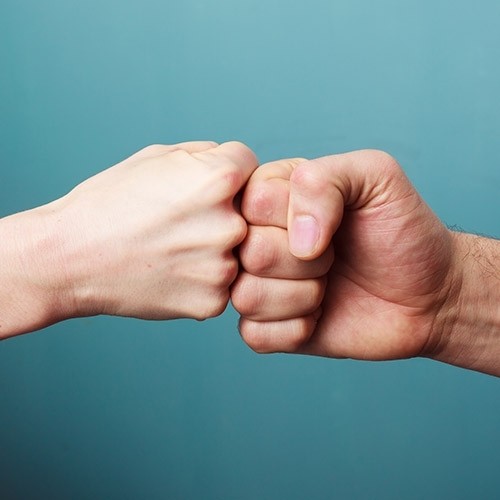 Dave, Alex And Mia Pearson
Gaye Murrills
Suzanne & Ral
Tamsin Mcgarry
Sarah Cotter
Jamie Platt
Leah Jeskie
Elad
Yael Reed
Donna Jackson
Jacob
Stewart Webb
Erin Goldbarsht
Donna Lopata
Lara Abelsohn
Paul Gertler
Alison Elwin
Bev Quee
Katherine Whitmore
Marie Stephens
Emma Elstub Borenstein
Ruth Smith
Ashar Reed