With over one million Aussies relying on welfare, many new families are turning to food relief for the first time. Our charity partner, OzHarvest, have been working tirelessly throughout the pandemic to help support families that are doing it tough as a result of the COVID-19 outbreak.

To show our support, our CFO Rob Doyle has no choice but humbly agreed to donate his precious remaining hair in exchange for your donations. Rob & his team have run the numbers and, taking into account current market conditions, arrived at an eye-watering goal of $10,000 to be raised in the month of June, in order to shave his head (the precise value of his dignity hair).

With the help of Domain, its staff and anyone else who is willing to help, we want to donate $10,000 to OzHarvest, who can use the funds to provide 20,000 meals to those in need.
Thank you to my Sponsors
Anonymous
Anonymous
Anonymous
Anonymous
Anonymous
Anonymous
Jason Pellegrino
Rianer
Jolanta Masojada
Andy Wizma
Cameron Glass
Eamon O'loughlin
Qian Hong
Tm
Nicky Brown
Andreas Rieger
Anonymous
Curtis Bartlett
Rahul Ojha
Alastair Keith
Dale Bridle
Mwah. Making Work Absolutely Human.
Rosalind Tregurtha
Natalie Hodges
Tony Blamey
Jonathan C-t
Joanne Lee
Camille Morris
Rob Doyle
Catriona Mcgregor
Ros Tregurtha
Ros Tregurtha
Christopher
Dave Bolton
David Hales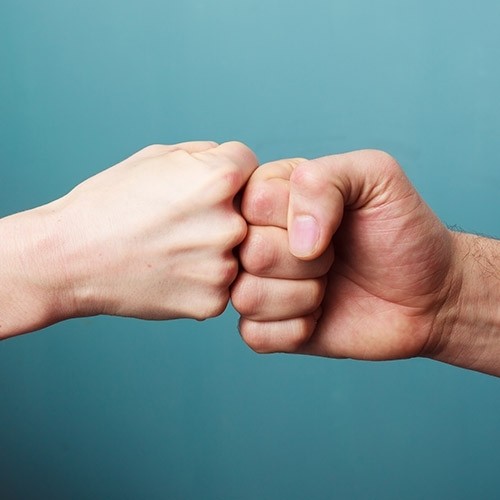 Peta Gilholme
James Hancock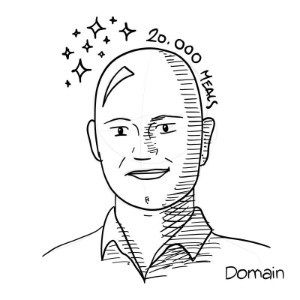 Jb
Rakhi
Dani Harmer
Anonymous
Gina Bolon
Bel
Alena Jang
Jadie Petch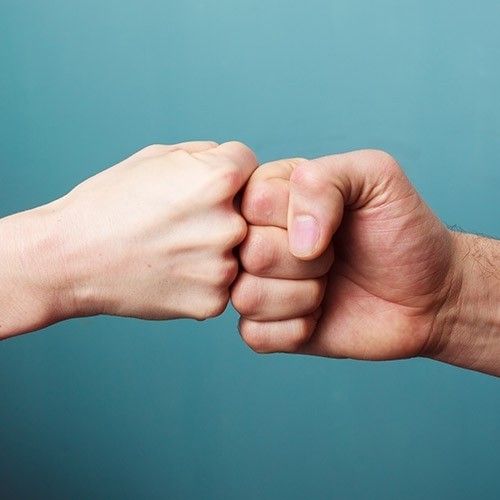 Anand Prasannakumar
Penny Sandercock
Natalie Richardson
Samantha Cooke
Kate Carragher
Ryan Job
Jenna Keogh
Jane Fenton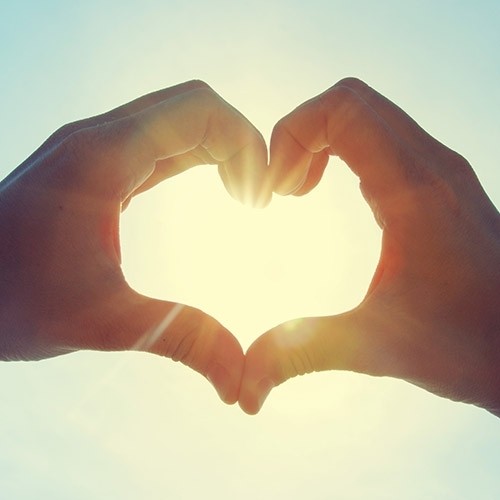 Stephanie Ley
Shane Aitken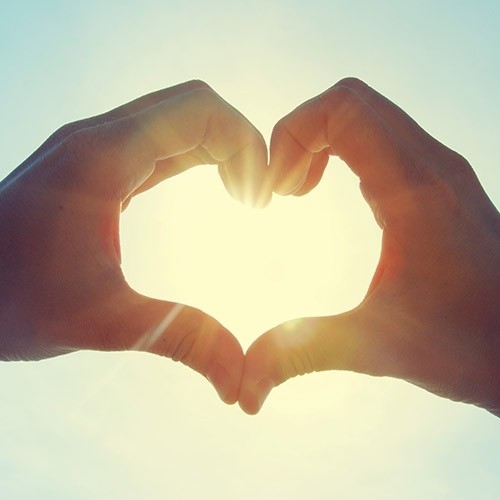 Saan Bramich
Odi
Patrick Potts
Ashley Aubeelaus
Sean King
Sian R
Abhilash Nair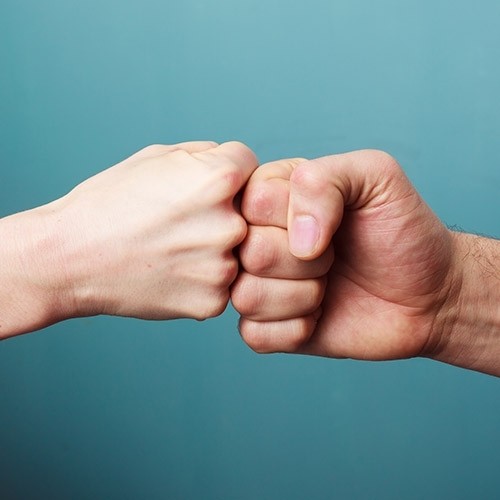 Rakhi Swales
Jennifer Ellis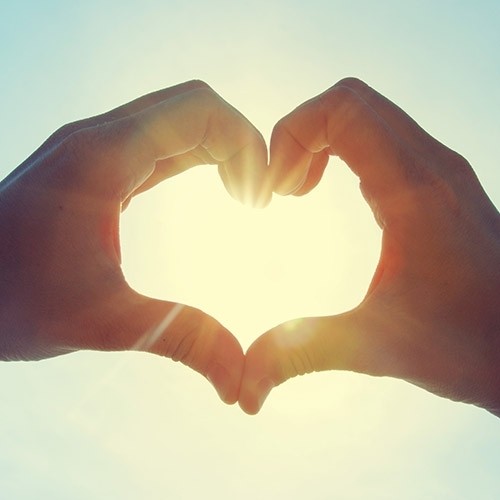 Sarah Stokes
Angelika Scuderi
Anonymous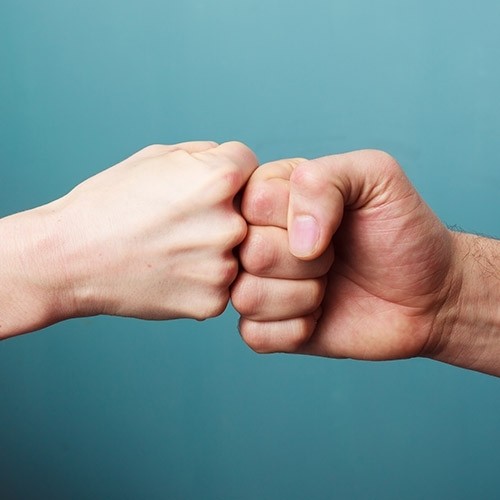 Kyle Grosman
Tracy Leung
Rob Thwaites
Jo Mclellan
Jessica Lawrence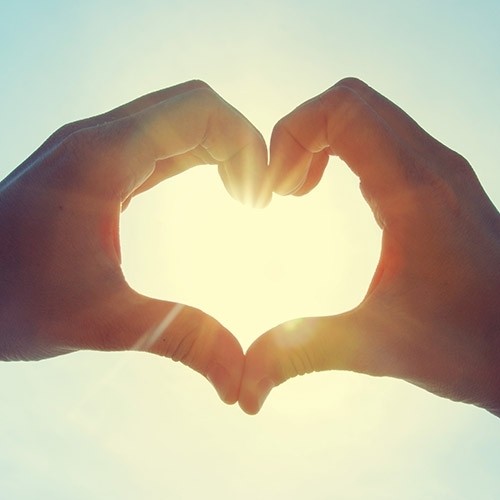 Hui-wen Lim
Jack Needham
Marta Peetsalu
Tania Holmes
Kate Burke
Anonymous
Aurelie Thomas
Vince Alaia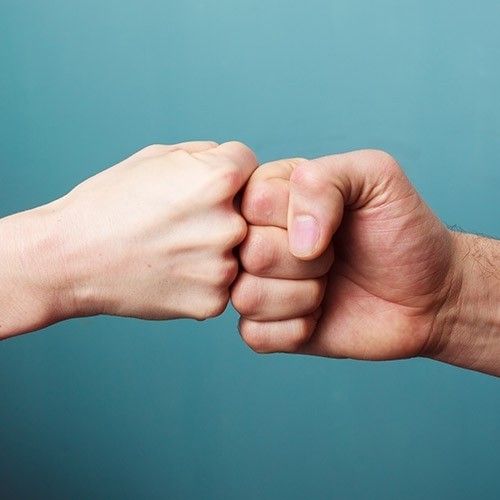 Sanjeev Kumar
Kathy Kambouris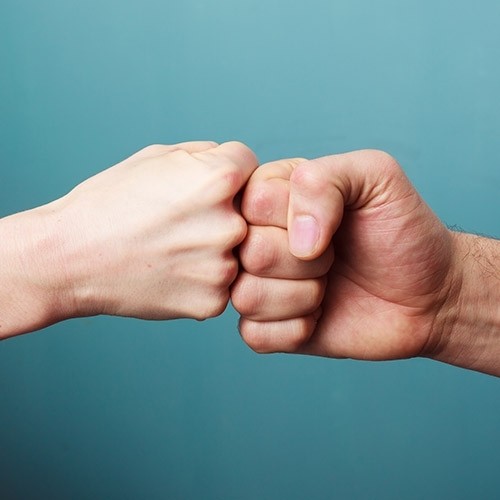 Mal Frankcom
Deepika Veeraragavan
Amanda A
Ali Giannetto
Anonymous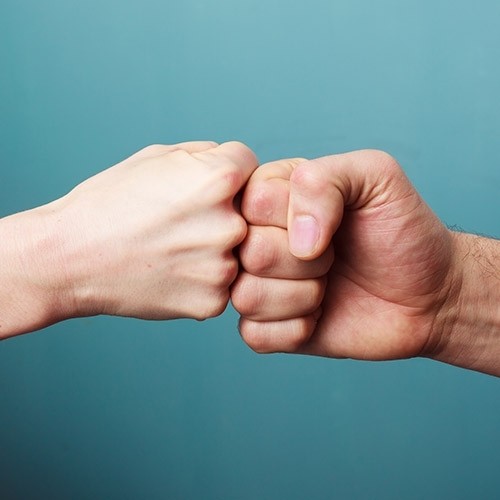 Ryan O'connor
Jg
Anonymous
Courtney Jackson
Ron Steiner
Mel Dunn
Chantelle Coutinho
Lizzie Wordsworth
Vanessa Bennett
Tiffany Murphy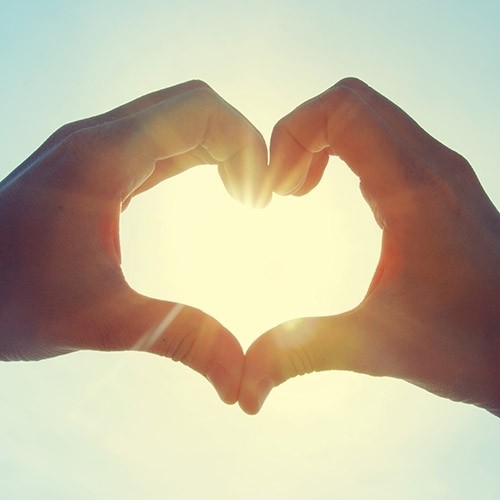 Kirsty Gonzalez
Joe Fenton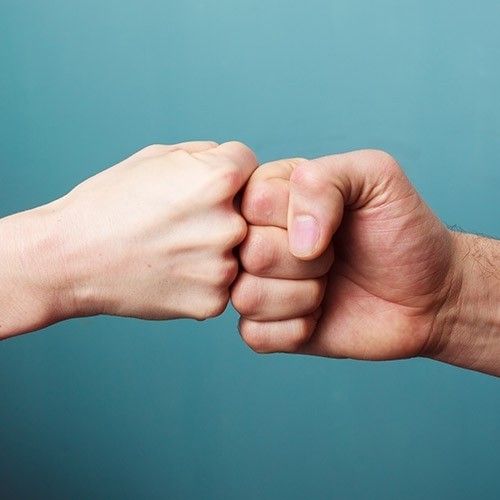 Sudhanshu Choubey
Christine Candido
Melinda Craig
Anonymous
Martin Guiot
Trea Scott
Erin Mcgrath
Nicole De Domizio
Anonymous
Al C
Dan Streek
Natalie Efimoff
Brooke Currie
Benji Daniel
Milou Faber
Anonymous
Marie Jones - Cre
Tristan Nicolas
Anonymous
Jeremy Levett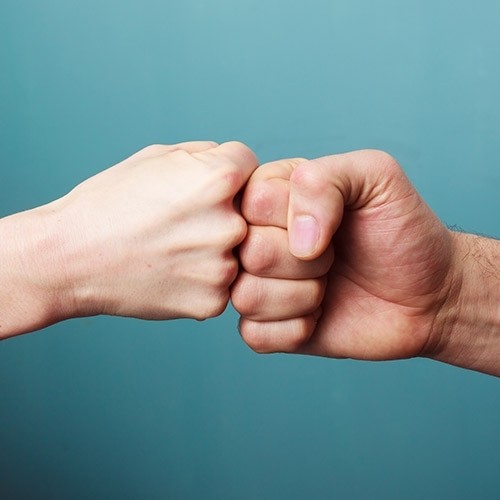 Naveen Dungurothu