Adam's Walkabout ?
Who: Me
What: Walk the 223km Larapinta Trail.
Where: Alice Springs, Northern Territory.
When: August 16th to 22nd - 2018.

A few years ago I went to my first OzHarvest event and the thing that struck me right away was that OzHarvest aren't a charity that is exclusively after your money.
In fact, your excess food is just as valuable to OzHarvest as your donations.
OzHarvest have a fleet of iconic YELLOW vans that act as couriers to collect excess food from restaurants and other retailers alike which is then repackaged for distribution to some of Australia's most vulnerable homeless and disadvantaged people.
I'd greatly appreciate your support and any donations towards MY GOAL.
MY GOAL is to raise $5,000 (previously $4,000 but c'mon let's raise the bar!!!)

I'll be posting some videos and pictures of my training and preparation and would love for you to have a laugh at my expense and follow me at;
Instagram - @thegoldcoastmortgagebroker
Facebook - www.facebook.com/thegoldcoastmortgagebroker
Thanks for all your support!
Thank you to my Sponsors
Taco Tuesday - Aussie Head Office
Jamie Stevenson
Baz & Saz
Wade Burridge
Simmons Livingstone & Associates
Ben Merrett
Airlie Hill
@boozestatus
Jason & Sarah Neville
Chelsea Sneyd
Andrew Downie
John Rankin
Flicky & James Mcallan
Jamie Stevenson
Campbell Gellie
Kurt & Chloe
Harri & Al
Tom Graham
Jayden Dinmore
Joey Hayes And The Usp Tribe!
Jake Gibbs
Summa Campbell-greene
Nathan Schaefer
Josh Hupfeld
Matt Wilson
Michelle Johnston
Steve Mahoney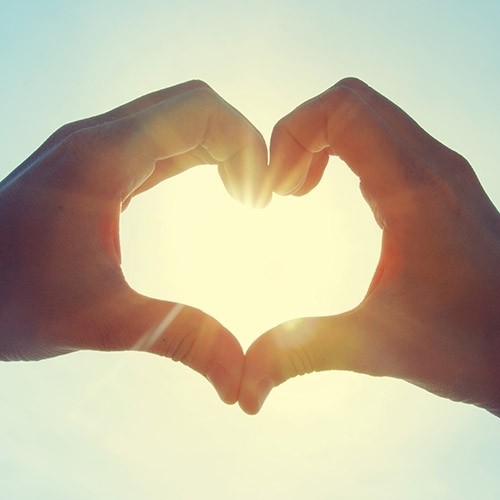 Caroline & Wayne Dunkley
Brad Lincoln
Dave And Ella
Anita Duncan
Tamra Babyska
Rick Cavanagh
Paul Jones
Jen
Josh Poh
Jay Hutchison
Marnie Hudson
Aaron Butters
Hugh Ragg
Martin Misevski
Chloe Jessup
David Bourke
Nick Yock
Bec Hall
Hargrave Family
Airlie Hill
Georgia Merrett
Dave Lydiard
Tony Paynter
Marilyn Sneyd
Simon & Emily
Adam Hall
Lachlan "teddy" Hanrahan
Charlie Johnston
Paul,briar And Amigo Hall
Jake Dibetta
Jackson Simm
Ben & Haylee
Mitch & Hannah Kennedy
Luke Halcro
Kerensa Sneyd
Kate Campbell
Emily Vimpani
Matthew Marshall
Dane Grant
Shannon Kiss
Kate Reynolds
Lachlan Crosbie
Andrew Meredith
Andrew Stewart
Rich Raymont
Kate Campbell
Anonymous
Bubble Soccer 2 U
Tom Hanrahan
Alexis
Brin Owen
Gareth Lill
Philip Butters
Jenna Fulton
Abbey Dale
Joey Barrile
Amigo Hall
Jack Austin
Grace H
Jake's Ex-girlfriends