Parklands Food Fest 2020
Western Sydney Parklands is proud to be partnering with OzHarvest again to raise funds for the vital work they do to reduce food waste and provide food for those in need.
This year's Parklands Food Fest 2020 is going virtual with two free cooking shows with celebrated chef Matt Moran streamed via Facebook Live. Don't miss the special guest appearance by OzHarvest's Executive Chef Travis Harvey, who show how a little creativity in the kitchen can help reduce household food waste.
RSVP to the 'Waste not, want not' cooking show via Facebook Live on Saturday 5 September to see his delicious creations with Chef Matt Moran!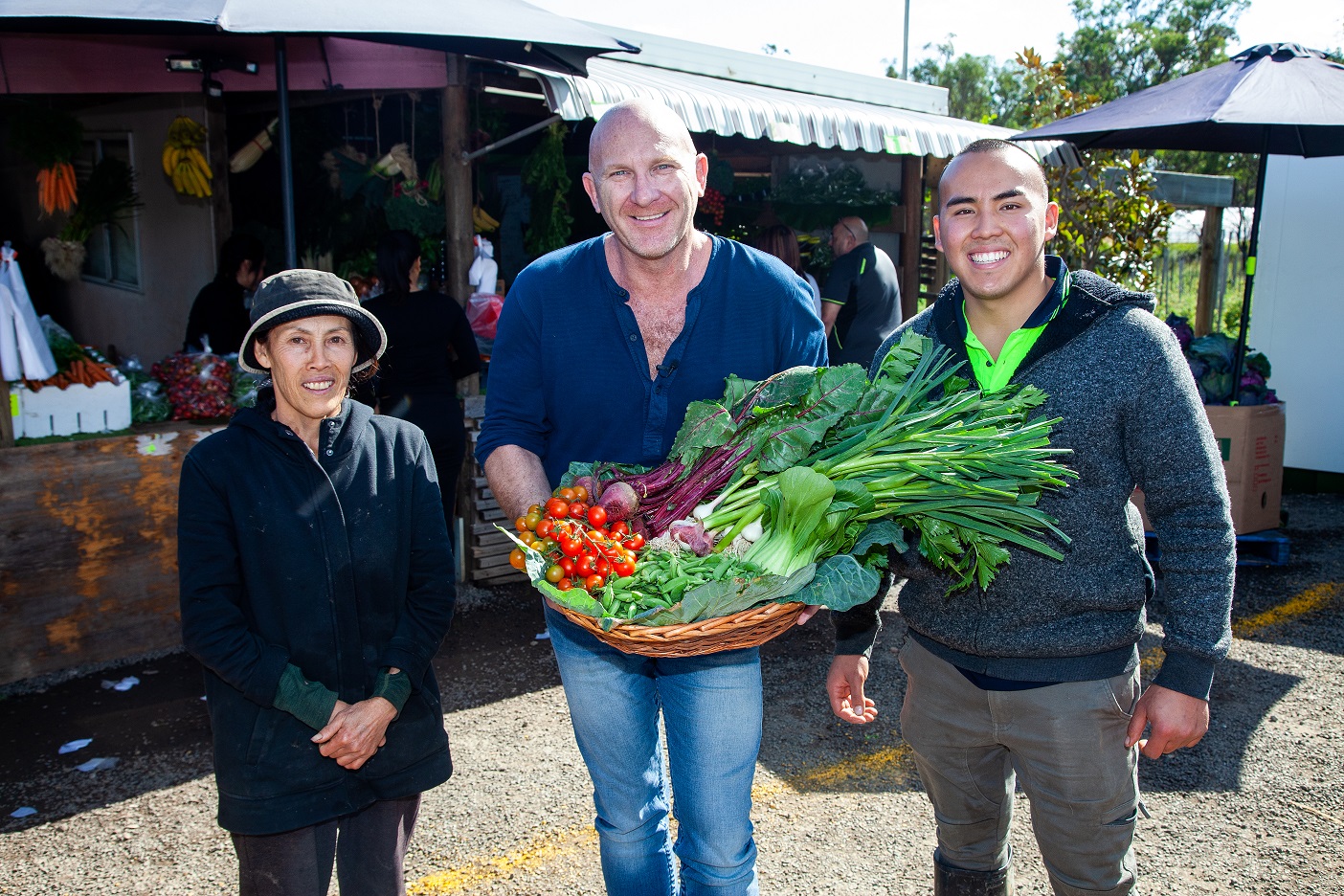 Participants of Parklands Food Fest will also be able to donate to OzHarvest to help keep their wheels turning, delivering good food to those doing it tough across Australia.
For every dollar donated OzHarvest can deliver two meals to help feed people in need.
For event information, visit www.westernsydneyparklands.com.au/foodfest