In the spirit of goodwill and our guiding philosophy Kyosei, we are fundraising for OzHarvest to help them Nourish our Country!
Every single $1 raised will enable OzHarvest to deliver 2 meals to vulnerable Australians. How simple is that. Every $1 counts!
Canon Australia will dollar match employee donations made to this page.
Thank you to my Supporters
Canon Australia
Vivienne Lloyd
Clarissa
Anonymous
Anonymous
Anonymous
Anonymous
Peter Petersen
Jess Yuen
Anonymous
Norbert Unterwurzacher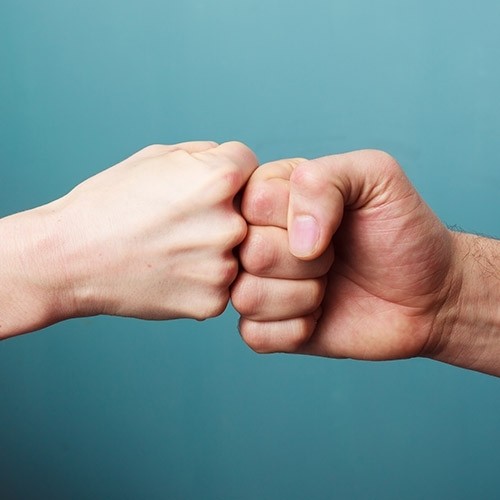 Anonymous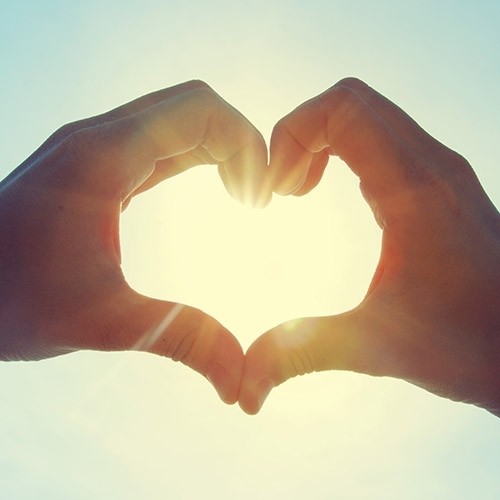 Natascha Wilson
Anonymous
Yoichi Takahashi
Alan Hamill
Bert Rolski
Tony Hall