Let's get to 5,000 meals!!
Hey everyone,
As you know, I've undertaken a mammoth challenge to run 42.195 kms Marathon on Sunday 16th of September to raise vital funds for OzHarvest.
Thanks to all of your generous support, together we have exceeded the original target of delivering 2,620 meals and as of today, collectively we have provided 3,668 meals to vulnerable Australians.
In light of this amazing outcome, I want to set a new challenge to all my family and friends with the aim of delivering 5,000 together.
I am only $666 away from hitting this milestone and will go to the ends of the earth to run 66kms in my final two weeks of training if everyone can please help me by donating an extra few dollars so we can feed hungry Australians nourishing meals.
If you're unsure of what OzHarvest is all about, please have a look at their video to understand the incredible impact you are making by just donating $1
Thanks
Nick
Worst week of training is over!
Morning all,
I have to admit I am pretty much over the training now! Last week I clocked 77ks so the legs are pretty sore today! One thing that keeps me going through all the long runs and the rain and wind (thanks to visiting Auckland a lot!) is raising money for a great cause! Any money you can give will make a real difference to peoples lifes!
Thanks
Nick
Raising money by realising my dream!
Thanks for visiting my page, I am currently training for the Sydney marathon and am determined to raise enough money for 2,620 meals (26.2 miles is the dreaded distance!)
I am also obsessed with breaking 4 hours, with my current PB at 4hr17. For every 1 minute I beat my PB I will donate $10, and for every minute over I will doante $20! I have kicked off proceedings with donating 100 meals
I am also open for any crazy challenges you can send my way (for a donation of course!)
Every single $1 I raise will enable OzHarvest to deliver 2 meals to vulnerable Australians. How simple is that. Please support me here – every $1 counts!
Thanks
Barnesy
Thank you to my Sponsors
Jonathan Moss
Nick Barnes
Cameron Davidson
Rosie Prior
Nat Woolley
Alexis Daems
Marie O'hare
Stephen Hill
Kelly Centellas
Philip Lovell
David Wilson
Cam
Yuuki Iwasaki
Emmeline Purcell
Ben Simpson
Dale Rodel
John Barnes
Jody Leslie
Billy Smyth
Penny Cheung
Caroline Waite
Anonymous
Dave Leaver
Scott Cameron
Ben Bana
J&y Eggleton
Karl & Tara
Tom Wallage
Peter White
Brendan Kearney
Brian
Nick Barnes
Colette
Leigh Coleman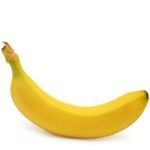 Jonathan Barnes
Theunis Holl
Anthony Barnes
Celina De Salazar
Rebecca Hantzis
Kayt
Emma
Ness
Amy Hayward
Olivia
Laura Vozzo
Olivier
Struddy
K Kelly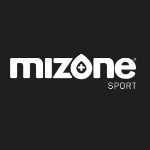 Jessica Osborne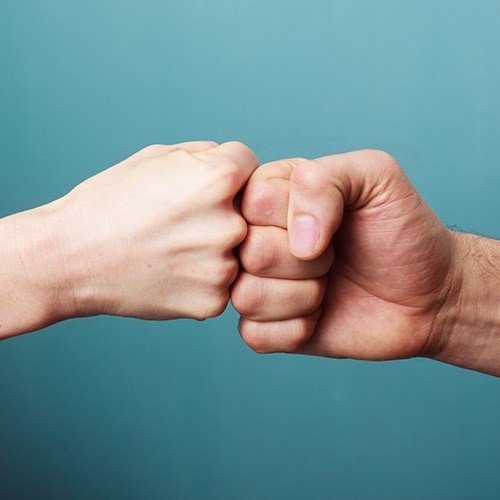 Molly Gill
Barbara Ciancio
Demelza Harvey
Hayley Rogers :)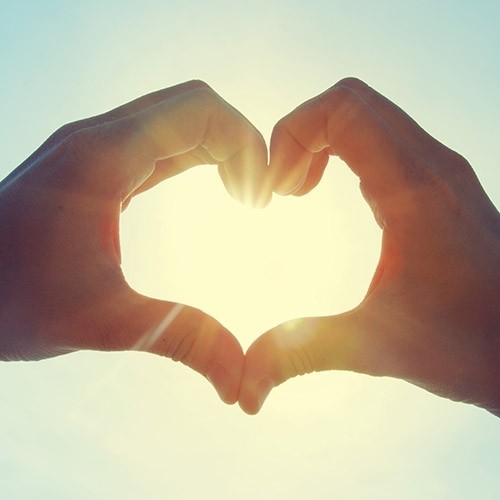 Louise
Steve
Daniel Vatner