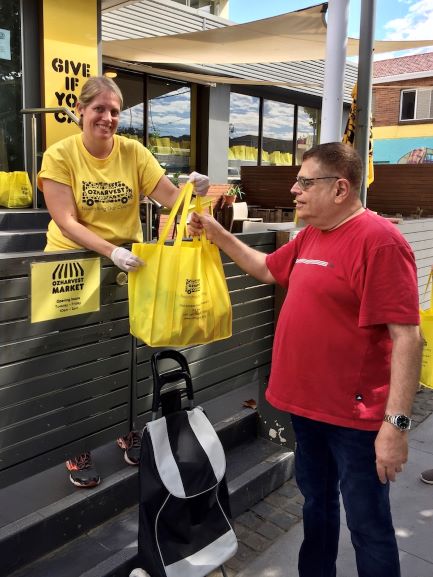 We're Still Serving
After announcing recently that the OzHarvest Market will remain open, providing pre-packed hampers, customers lining up outside clapped and gave a social distancing ovation! "Having this service where people treat you like humans is so important and I am so grateful," said one customer. "If it wasn't for the 1.5 metres rule, I'd just give you a big hug!"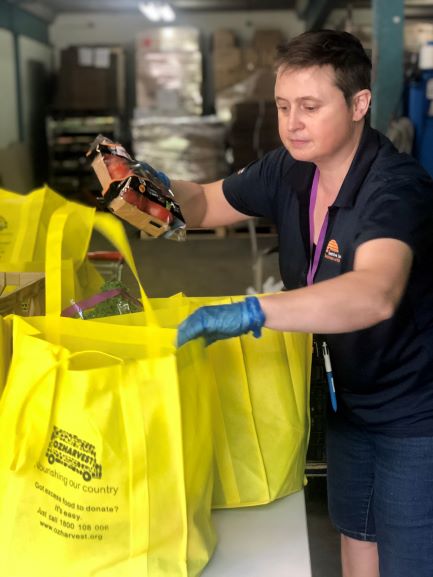 Busy Bees
Beehive Industries, a charity that supports seniors, the long-term unemployed and people living with disability, are continuing their work with the help of OzHarvest. "Instead of closing down, we changed our model in less than two days and are now feeding our clients with home delivered grocery bags packed with OzHarvest food" said CEO Brendan Lonegran.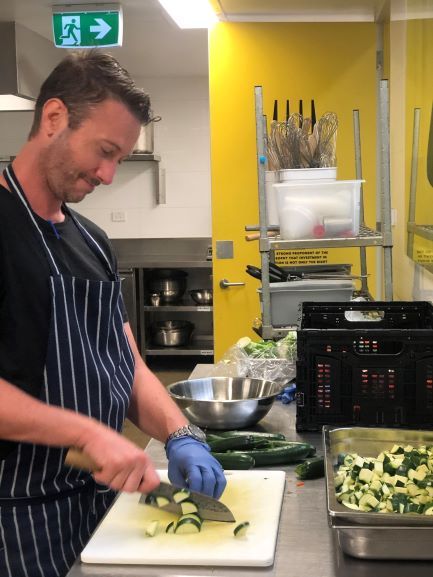 Nourishing those in Need
OzHarvest's amazing chefs made 2000 meals in just one week for people in need. "We've focused on warming, nutrient packed soup including minestrone, pea and ham, pumpkin and cannellini bean, pancetta & veggie soup. They are individually portioned and easy to freeze, an easy meal to help those without access to a kitchen" said OzHarvest's Executive Chef, Trav Harvey.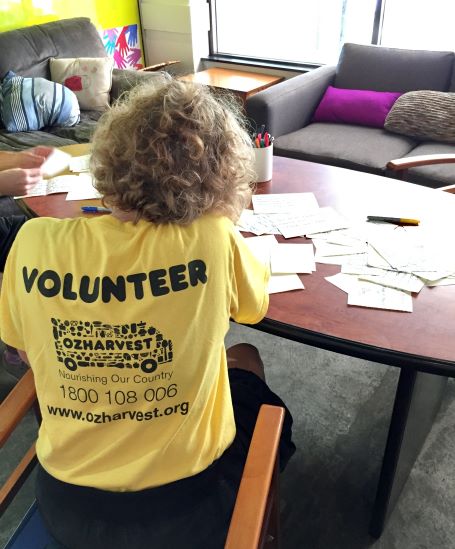 Happy Hampers
To close the emotional distance being felt by OzHarvest Market customers, we decided to include messages of hope and joy in the market hampers. The OzHarvest family sent in messages and our amazing volunteers wrote them out to include in the hampers.
Feeding Families
"When my husband lost his job and we couldn't pay for food or rent, it was a very stressful time. OzHarvest helped my family so much. The kids could finally go to school with food in their lunch boxes… they know how special this place is. They are grateful."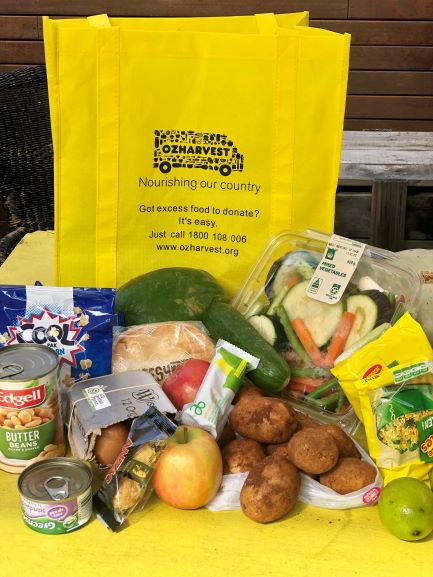 Aussies' Lifeline
"There are so many people who depend on you already, that amount is surely going to double now… you'll be the lifeline of Australia." – Andrew, an OzHarvest Market customer. The need is growing, but we will be there to feed those who need it.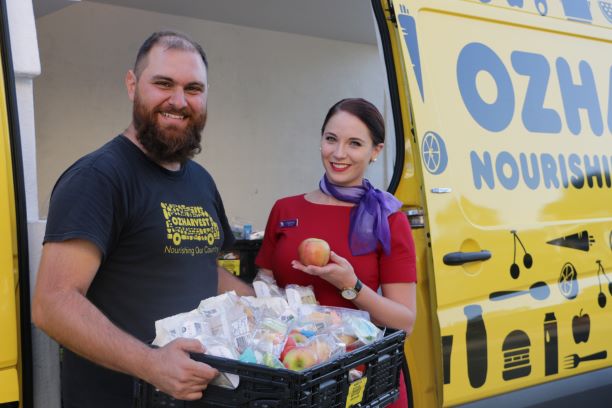 Meals for Many
After airline flights dropped significantly, Virgin Australia were able to donate 6,000 meals from its airport lounges to OzHarvest. This generosity helped us deliver food to the growing number of people in need around Australia.
Share the dignity
OzHarvest Brisbane recieved a call from Share The Dignity who hadn't been able to get much needed feminine hygiene products out to some of the agencies we call on. In stepped our amazing drivers, delivering these much needed supplies alongside our food relief to Nexus Care, Brisbane Youth Service and more. Way to go team!