Donate to Feed Someone in Need
Australia's resilience has been tested through droughts, floods and fires. Now Coronavirus is threatening our livelihoods and challenging our communities.
If we cannot deliver food, millions of vulnerable Aussies will suffer.
Women and children in refuges may be faced with returning to violent households.
Kids who rely on school meals will go hungry.
Aged care services will be unable to protect their most vulnerable.
WE MUST NOT FORGET THOSE WHO NEED OUR HELP THE MOST.
PLEASE DONATE.
"I couldn't get by without the food OzHarvest delivers to Lomandra, fresh fruit and veg just wouldn't be a part of my kids diet as it's so expensive."
Mum of seven, Rikki from Lomandra School in Campbelltown receives OzHarvest food regularly.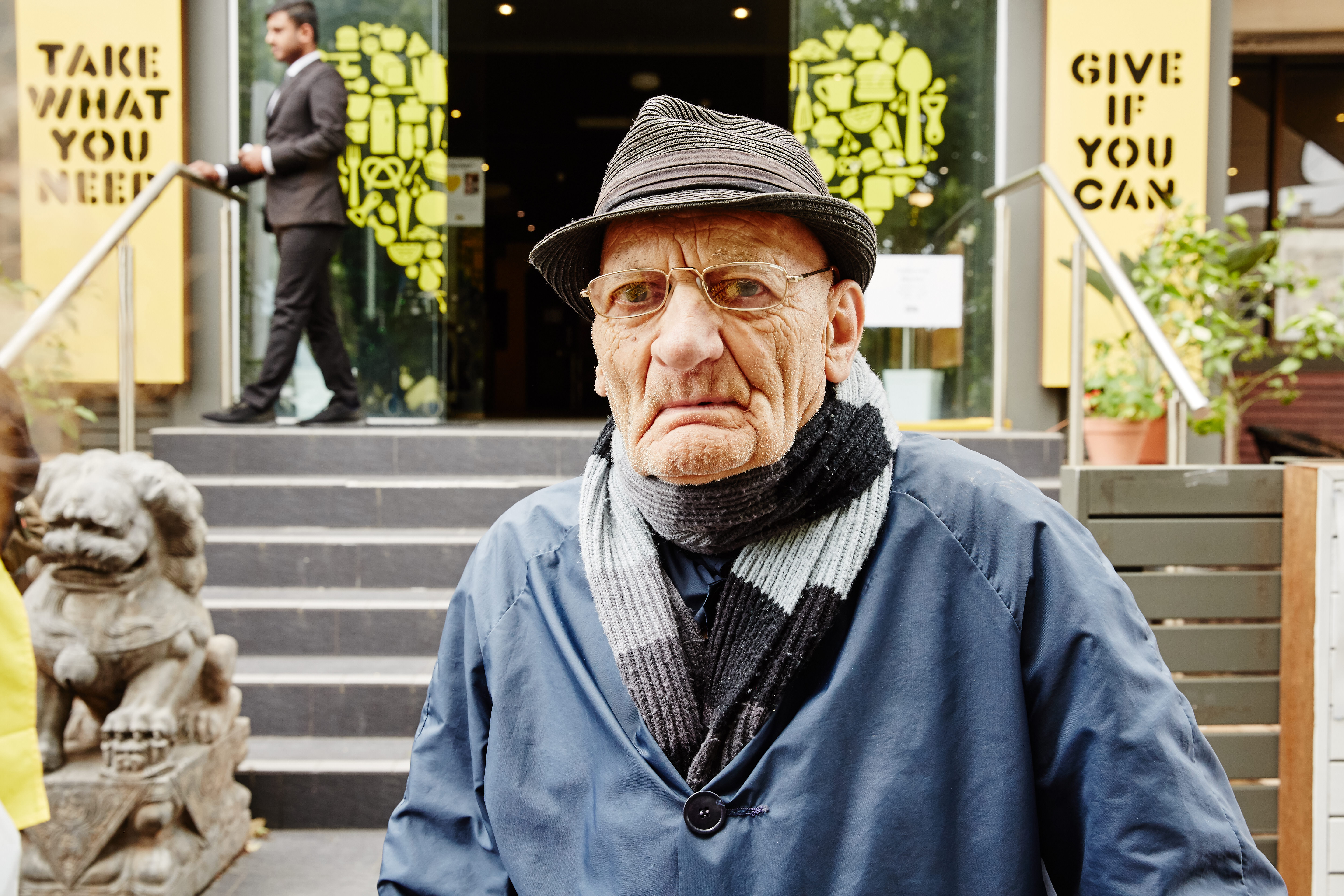 "Most of my pension goes on buying all the medication I need. I rely on OzHarvest food because most weeks I have no money left to buy my own."
- Harry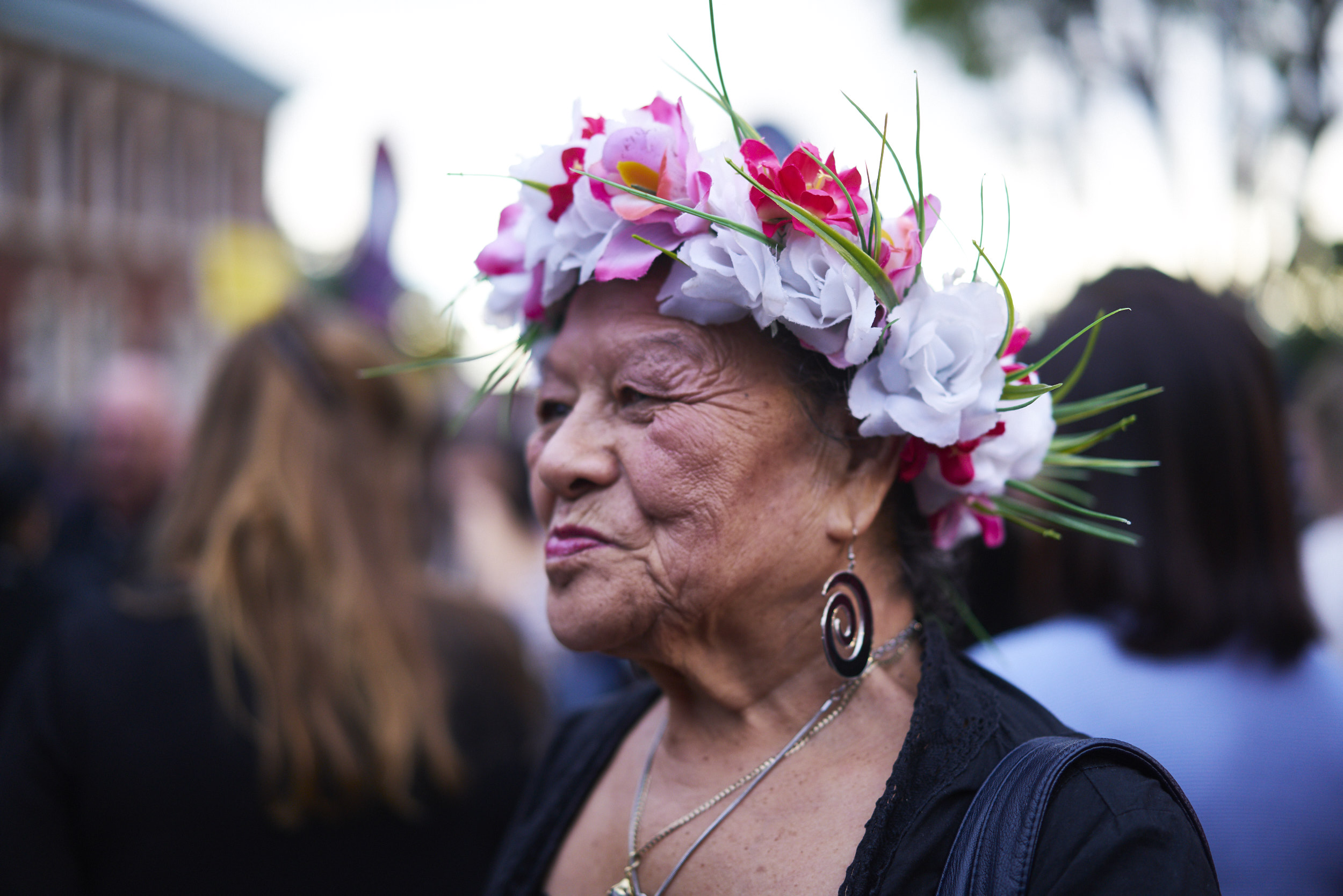 "It's such a blessing to have OzHarvest, providing free food for those in need in our community. A lot of families in the Southwest are struggling big time, but with the food they can create proper meals."
- Cecilia
"Half of what I need each week comes from OzHarvest, fruit, vegetables, meat, sometimes frozen fish...it's a big help. It's a community thing and we all rely on it - I hope it continues."
- Nenita