With more than a million people now relying on welfare, there are so many new families turning to food relief for the first time. The charities we support are struggling to keep up with demand as new families come through the door each day.
We must not forget those who need our help the most.
Feeding Families
"When my husband lost his job and we couldn't pay for food or rent, it was a very stressful time. OzHarvest helped my family so much. The kids could finally go to school with food in their lunch boxes… they know how special this place is. They are grateful," OzHarvest Market client.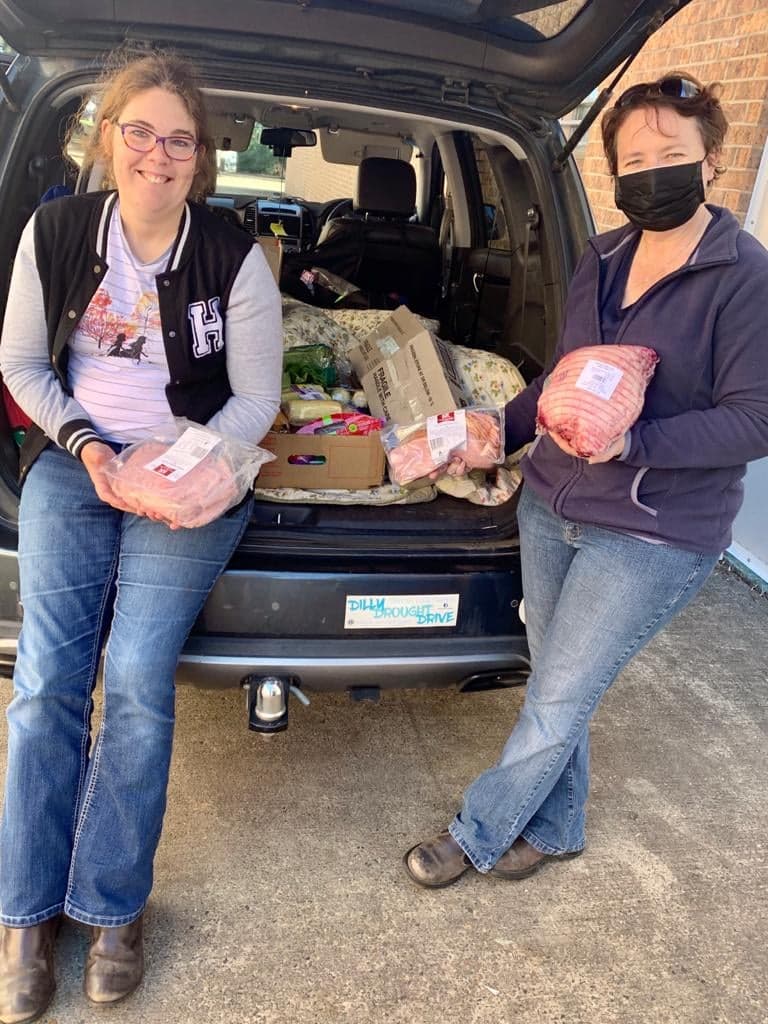 Nourishing those in Need
Families at Lomandra community pop-up pantry were overjoyed to recieve fresh meat as part of their weekly OzHarvest food hampers. "Some people were in tears as they had not had meat in months," said Audrey Nable, community liaison officer, at Lomandra School.
Redbank Plains Community Centre
"We are so grateful to OzHarvest for the fresh and vibrant
fruits and veggies you deliver. We are able to provide food relief to families we meet, and the need is growing each week, so every big delivery from OzHarvest means more families we can support," Rose Dash, Manager at Redbank Plains Community Centre.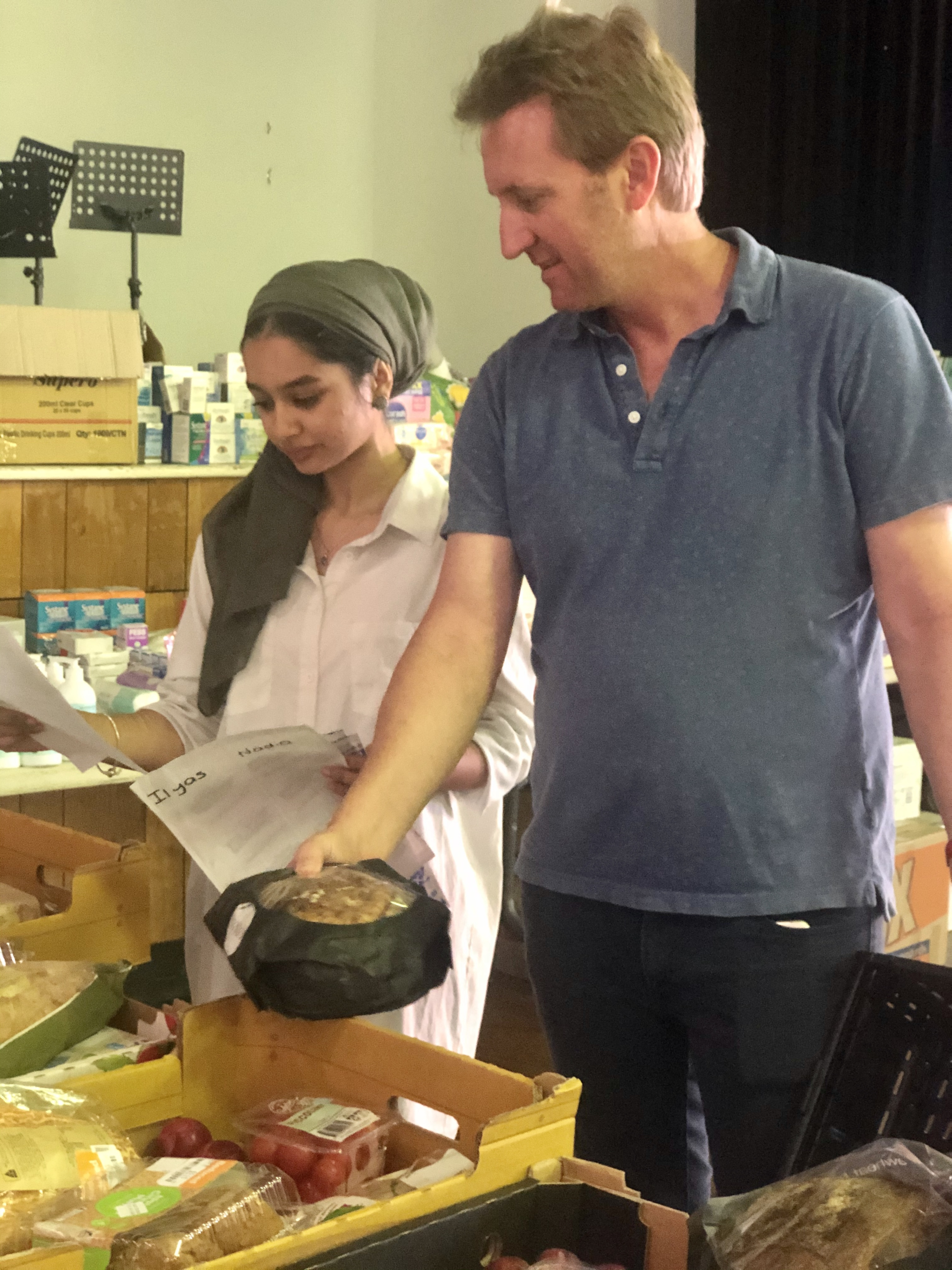 More than food
Family and Community Social Workers at South Eastern Community Connect (SECC) pack OzHarvest food into boxes to support 70 families in the Eastlake and Mascot area.
"We used to cook and share a meal with 20 families, but since COVID-19 we now provide home delivered food boxes and now have an additional 50 families relying on weekly food relief. Food gives us that soft entry point, as it allows a conversation on the front door step which in some cases turns into crisis counselling. It also gives the opportunity to explain other programs available for when things get back to normal," said Michael Hawthorne, Hub Manager.