Many elderly residents are self-isolating and cannot make it to the shops to buy food or have found it hard to access the basics. Pensions often only just cover their rent and bills, with little left to buy groceries. OzHarvest is making sure good food gets to the charities that are helping to feed elderly people during these times.
We must not forget those who need our help the most.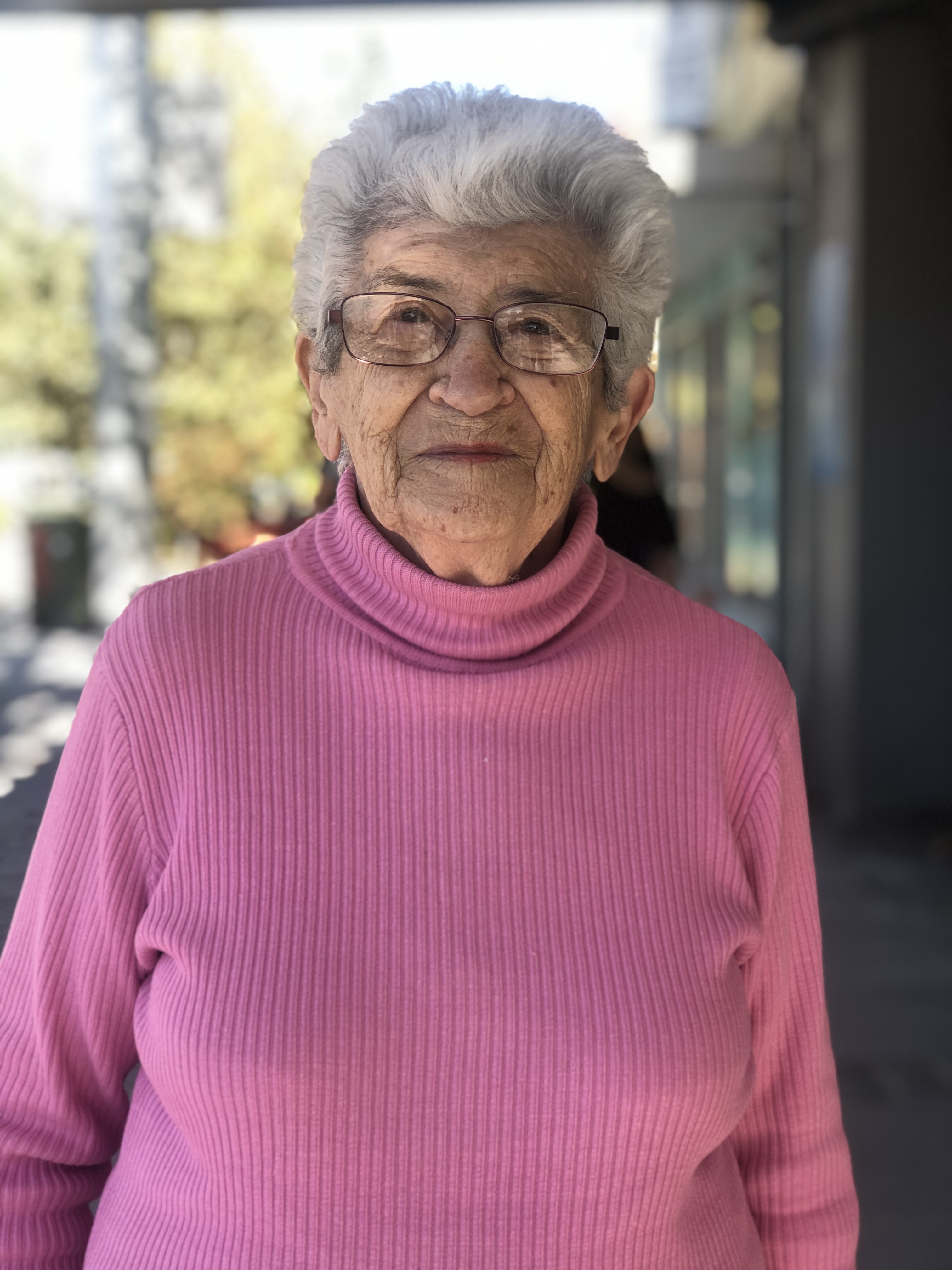 Yvonne
Yvonne, 92 years old, and her daughter have been coming to OzHarvest Market since it opened. "We come to the market once or twice a week, which is a life-saver and gets us through the week. Sometimes we get food for a neighbour in need too".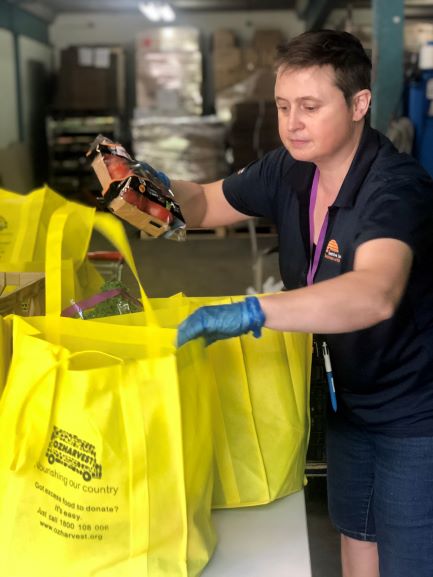 Beehive Industries
Beehive Industries, a charity that supports seniors, the long-term unemployed and people living with disability, are continuing their work with the help of OzHarvest. "Instead of closing down, we changed our model in less than two days and are now feeding our clients with home delivered grocery bags packed with OzHarvest food," said CEO Brendan Lonegran.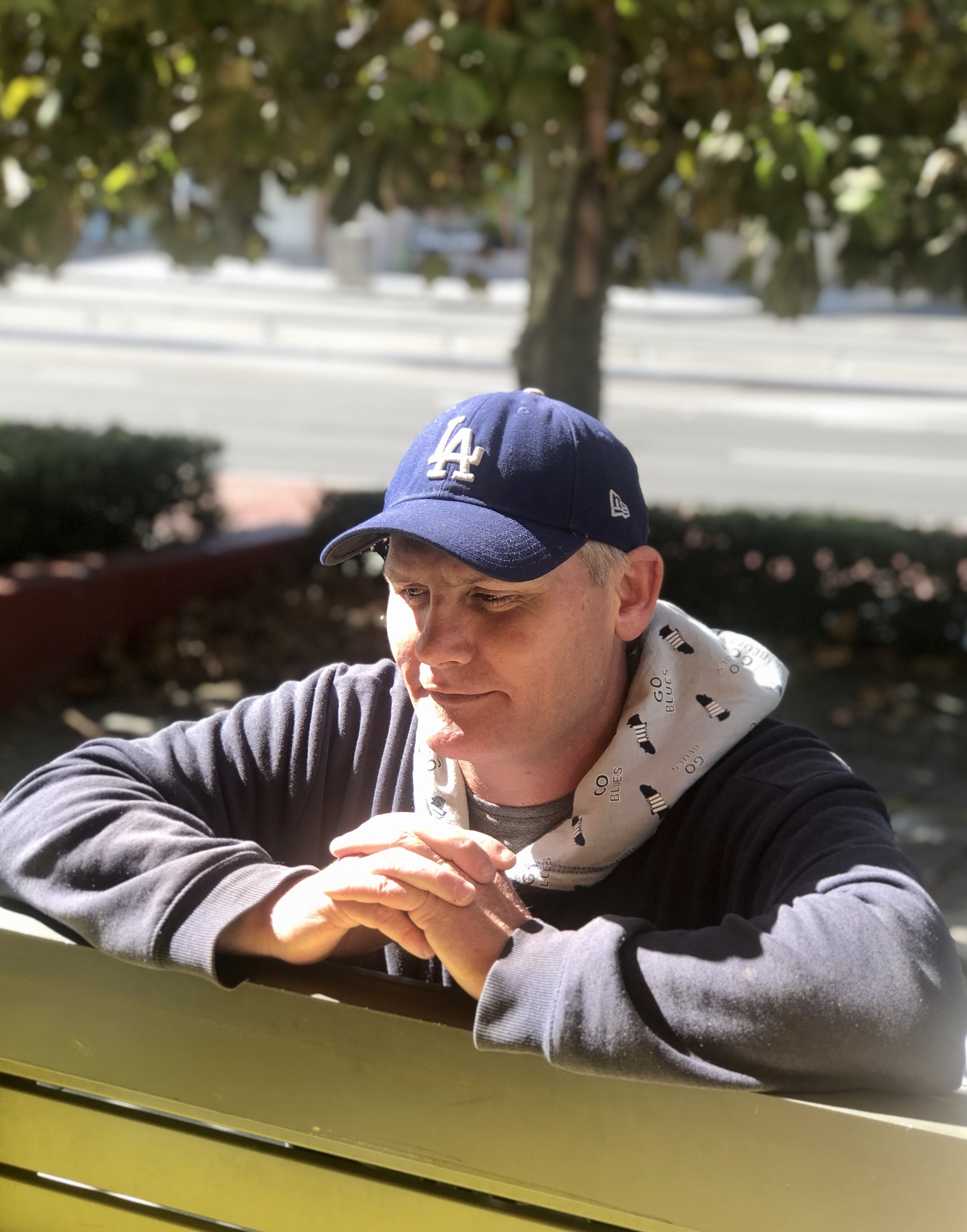 OzHarvest Market
The OzHarvest Market supports many elderly customers, some are relying on their support workers or caring neighbours to collect food bags on their behalf. "There are so many people who depend on you already, that amount is surely going to double now… you'll be the lifeline of Australia." – Andrew, an OzHarvest Market customer.