OzHarvest has been working closely with the Government to identify gaps in support during COVID-19. One of the groups in need of welfare and food support are international students who are struggling to make ends meet. Our new pop-up hamper hubs, plus meals, are helping support students in need.
We must not forget those who need our help the most.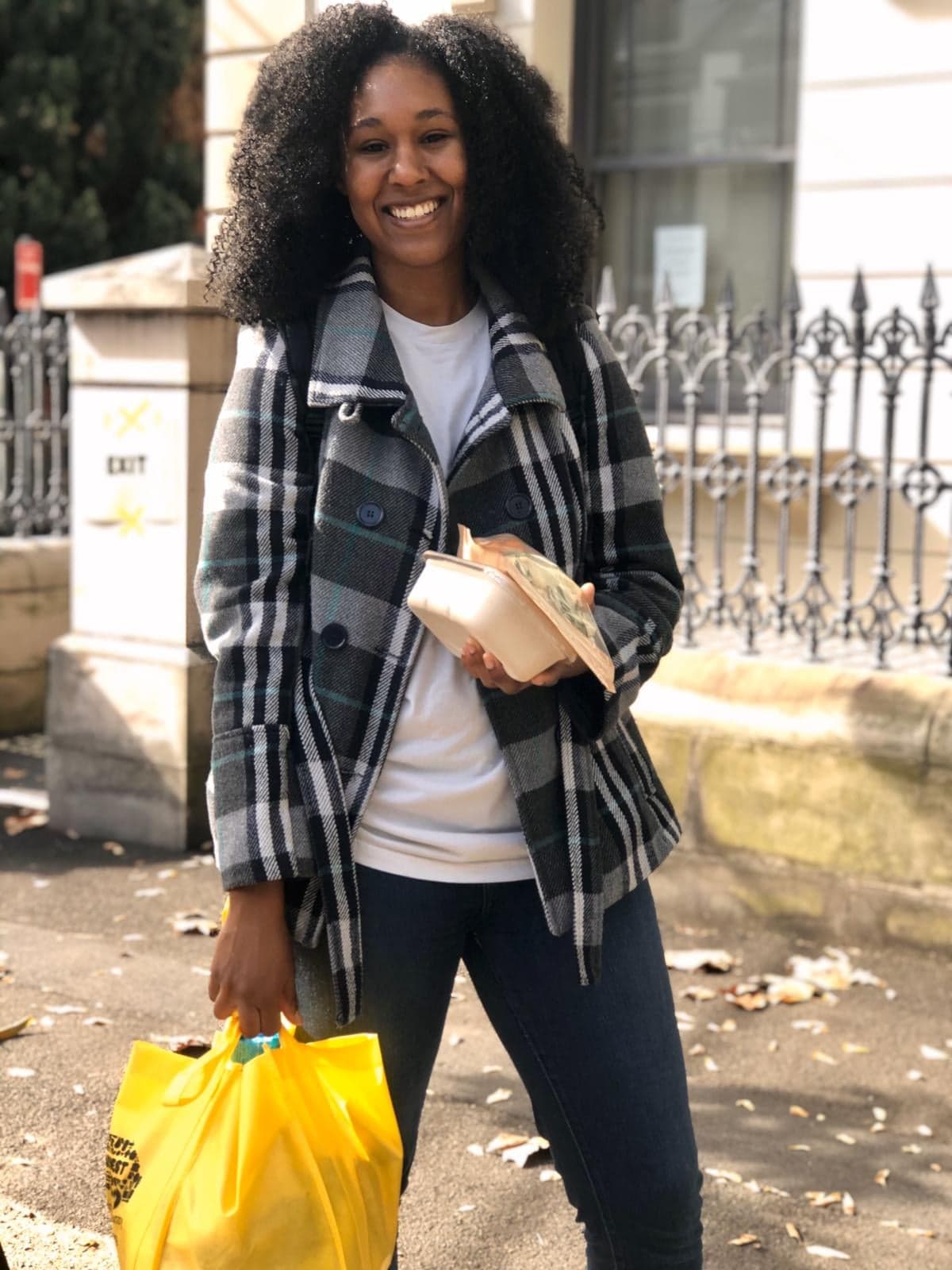 Hamper Hub
"I've just one shift a week at work, which is enough to just cover my rent. The food in this hamper looks so good, especially the cooked meals and fresh vegetables. I'm so grateful to OzHarvest for providing this service." Originally from LA, Mariah is studying in Sydney.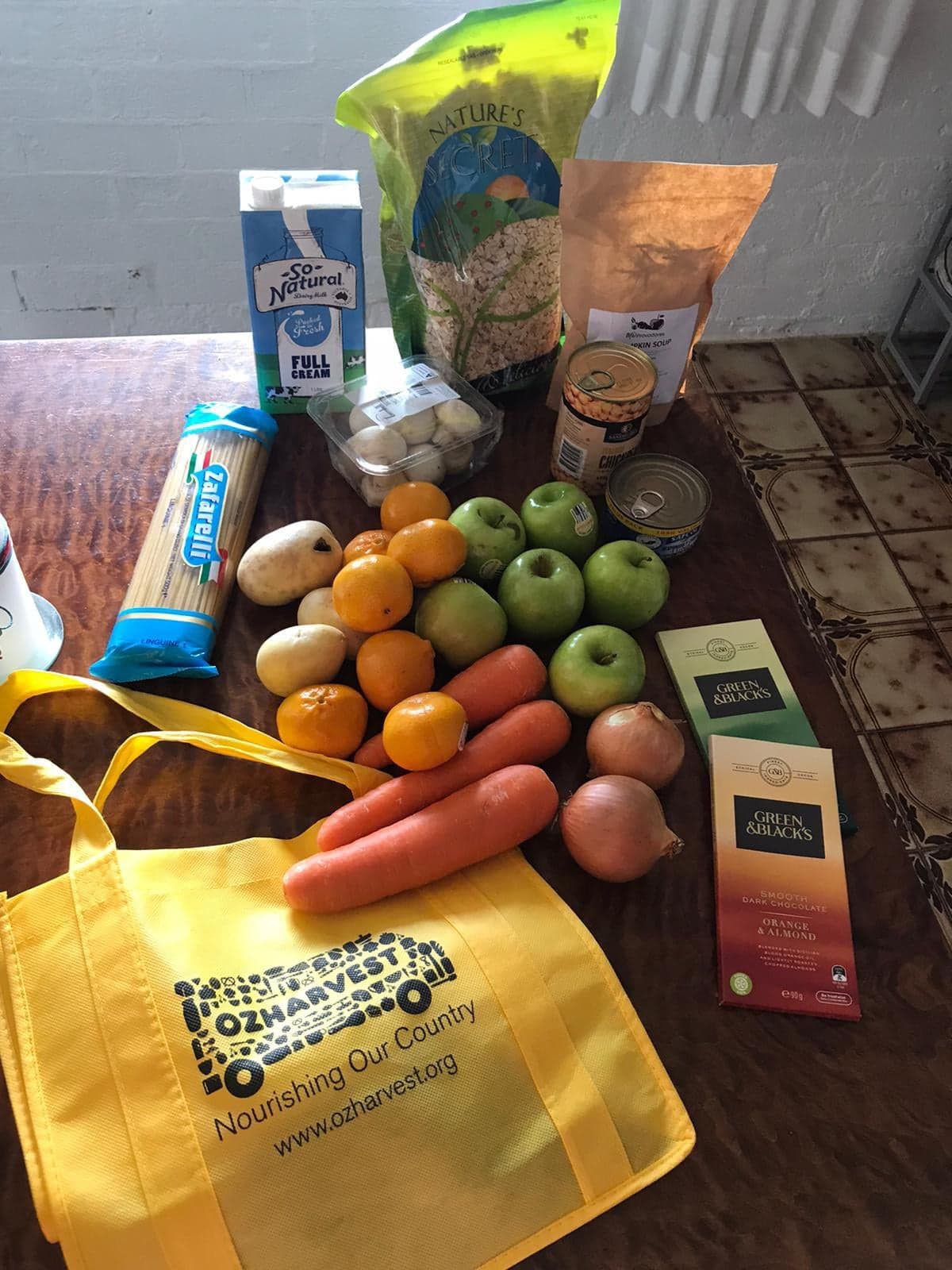 Global impact
Silvia from Milan sent us a lovely email after her daughter received an OzHarvest Hamper. "I'm very grateful to you because my daughter Sara (she's an international student in Australia) received your help. I work for a food bank in Milan. It's very nice that all over the world, there is presence of foodbanks."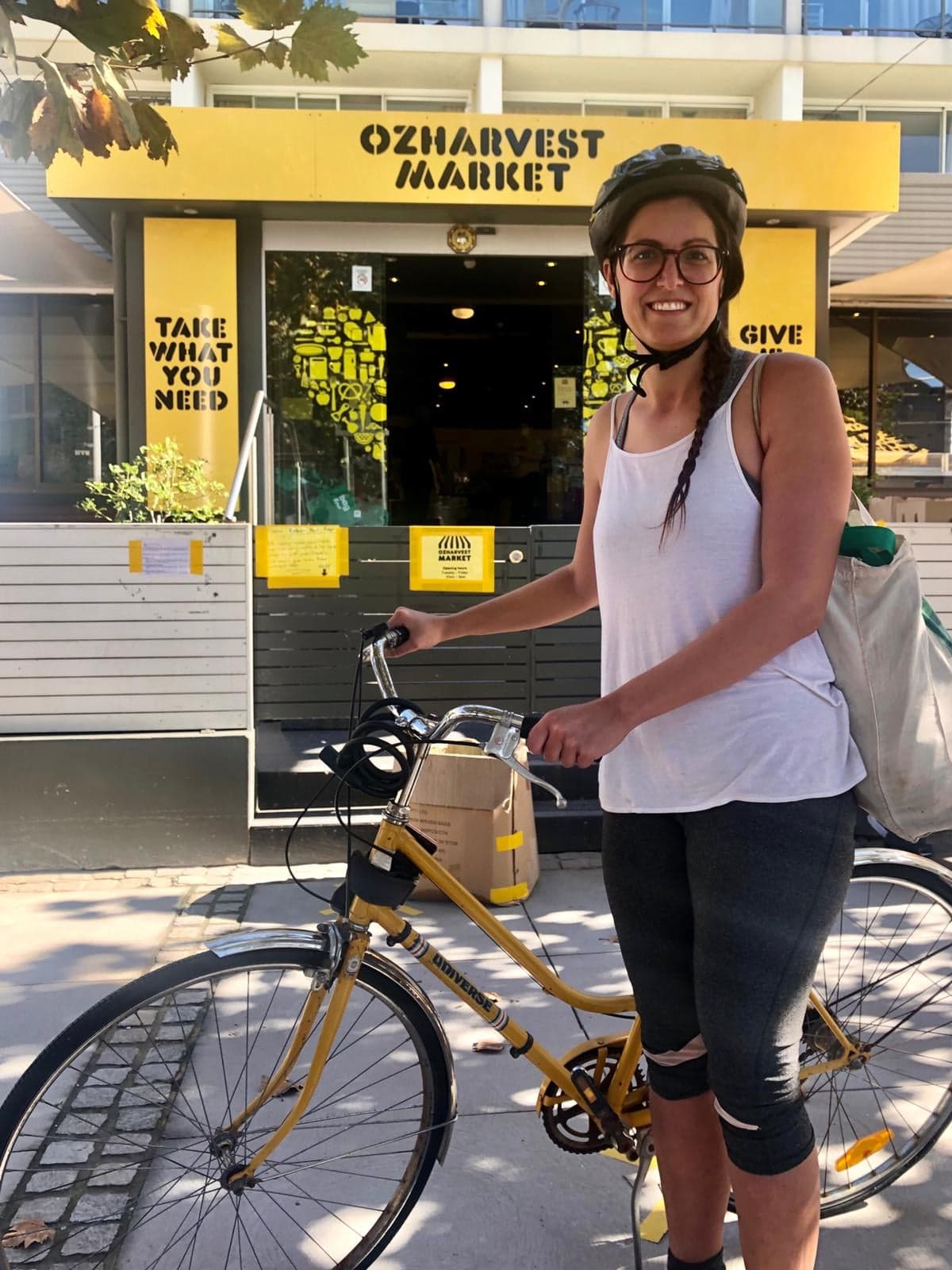 Huge relief
"I had heard about OzHarvest before, but now I need the service, I can see how good it is. Just knowing you can get a bag of fresh food each work is a huge relief". Eva is an international student from Spain, since COVID19 she has lost her casual work.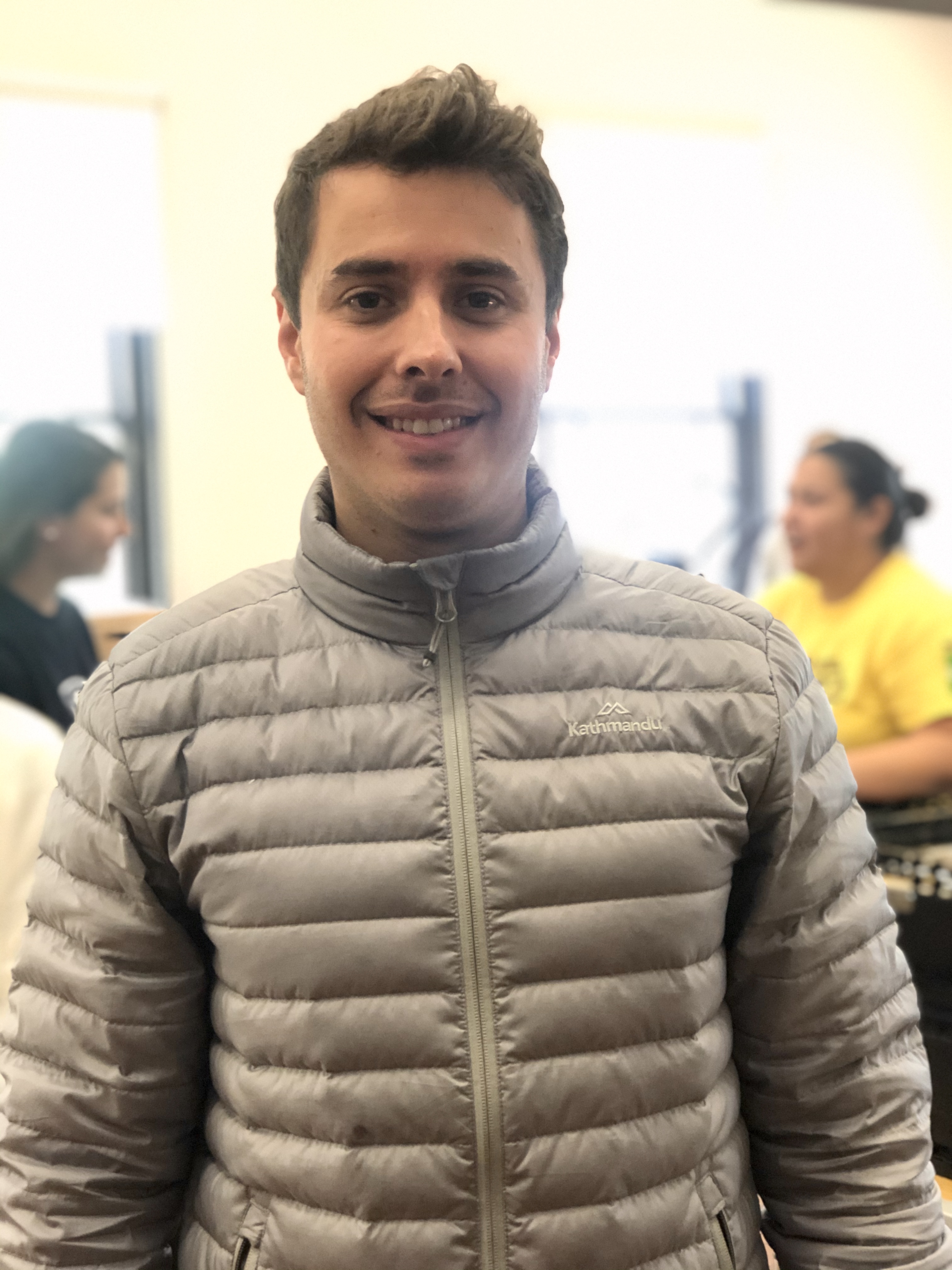 Sense of Community
G from Brazil says the sense of community in Australia is amazing. "I'm studying in Sydney and usually work in a restaurant, but that is not possible at the moment. The small amount of money I have goes on rent and bills, and I'm trying to make it last as I don't know how long I will be out of work. The food relief is the easiest way we can get help and this hamper should last me over a week."