Donate to feed someone in need
With the ongoing impact of COVID-19 on our economy, we are seeing that food insecurity is increasing over the winter months and beyond. All across the country there are people that need our help. Everybody deserves access to quality, nutritious food, but during these tough times, more people than ever are being forced to go without.
Help us ensure that no one goes hungry and send kids to school with full bellies, give students a meal so they can pay rent, and provide nutritious food to the elderly who can't get to the shops themselves.
With the support of so many, we have delivered close to 16 million meals and diverted over 4.4 million kilos of food from landfill. Please donate and help us continue this impact.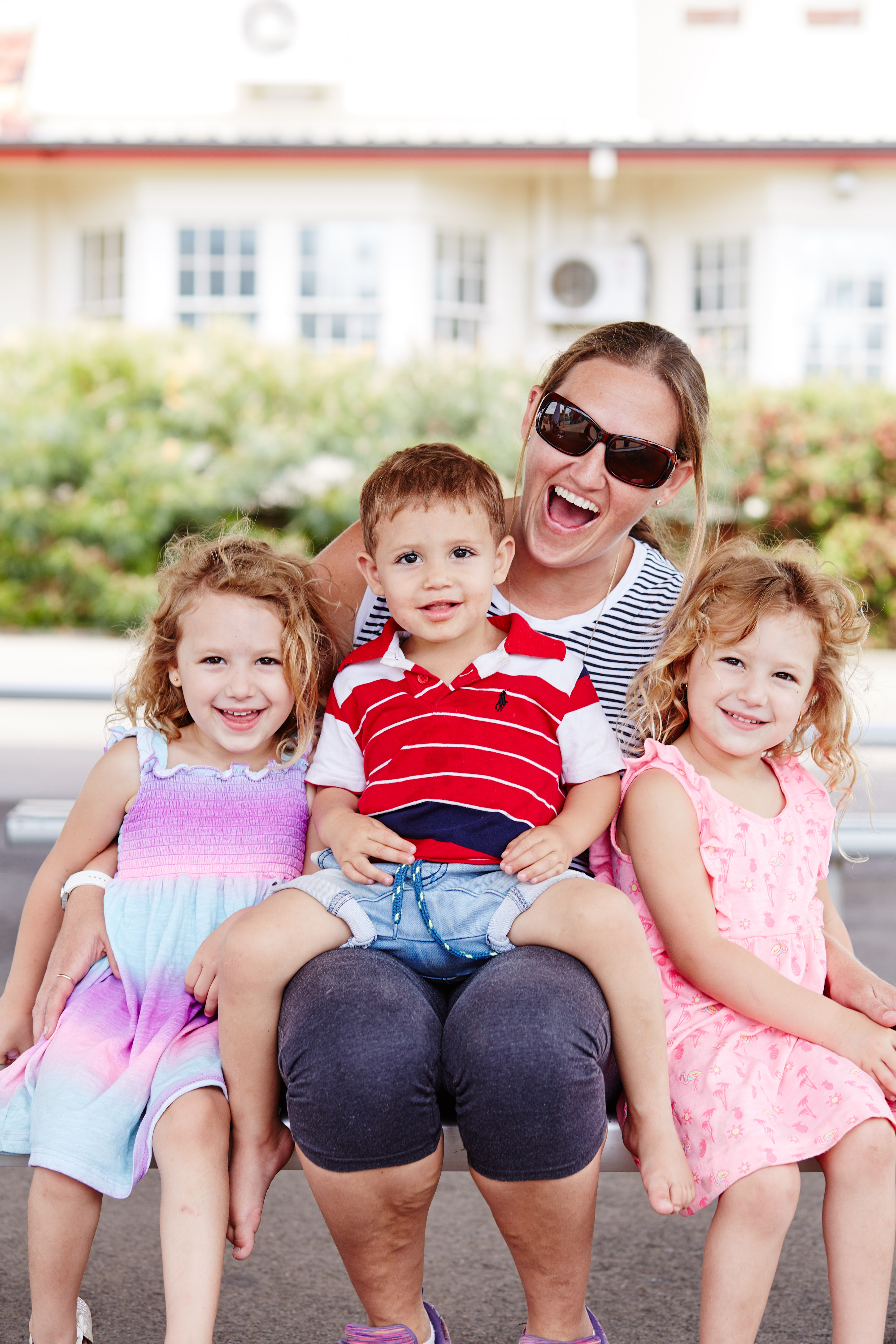 Helping families
With more than a million people now relying on welfare, there are so many new families turning to food relief for the first time. The charities we support are struggling to keep up with demand as new families come through the door each day.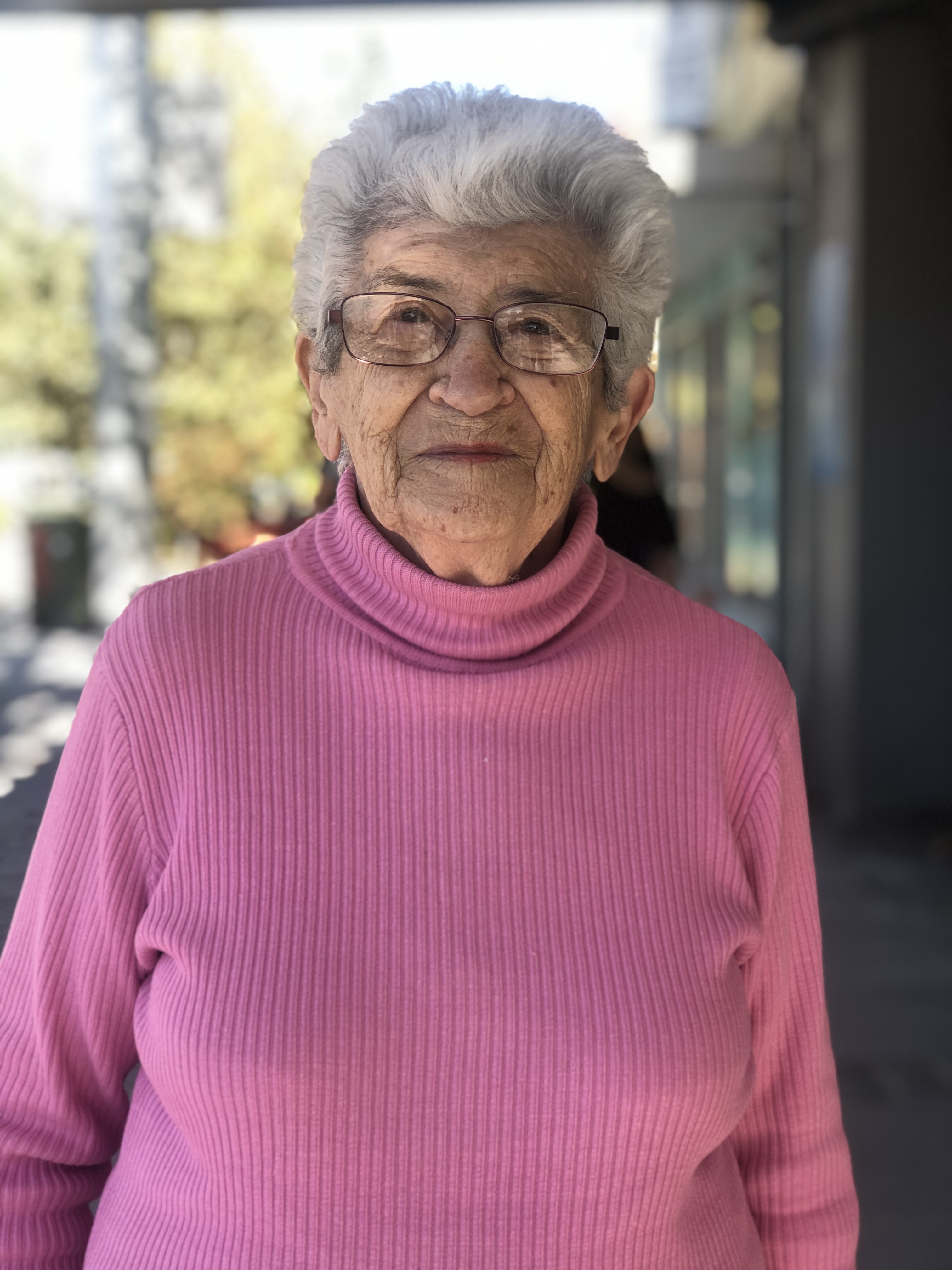 Helping the elderly
Many elderly residents are self-isolating and cannot make it to the shops to buy food or have found it hard to access the basics. OzHarvest is making sure good food gets to the charities that are helping to feed elderly people during these times.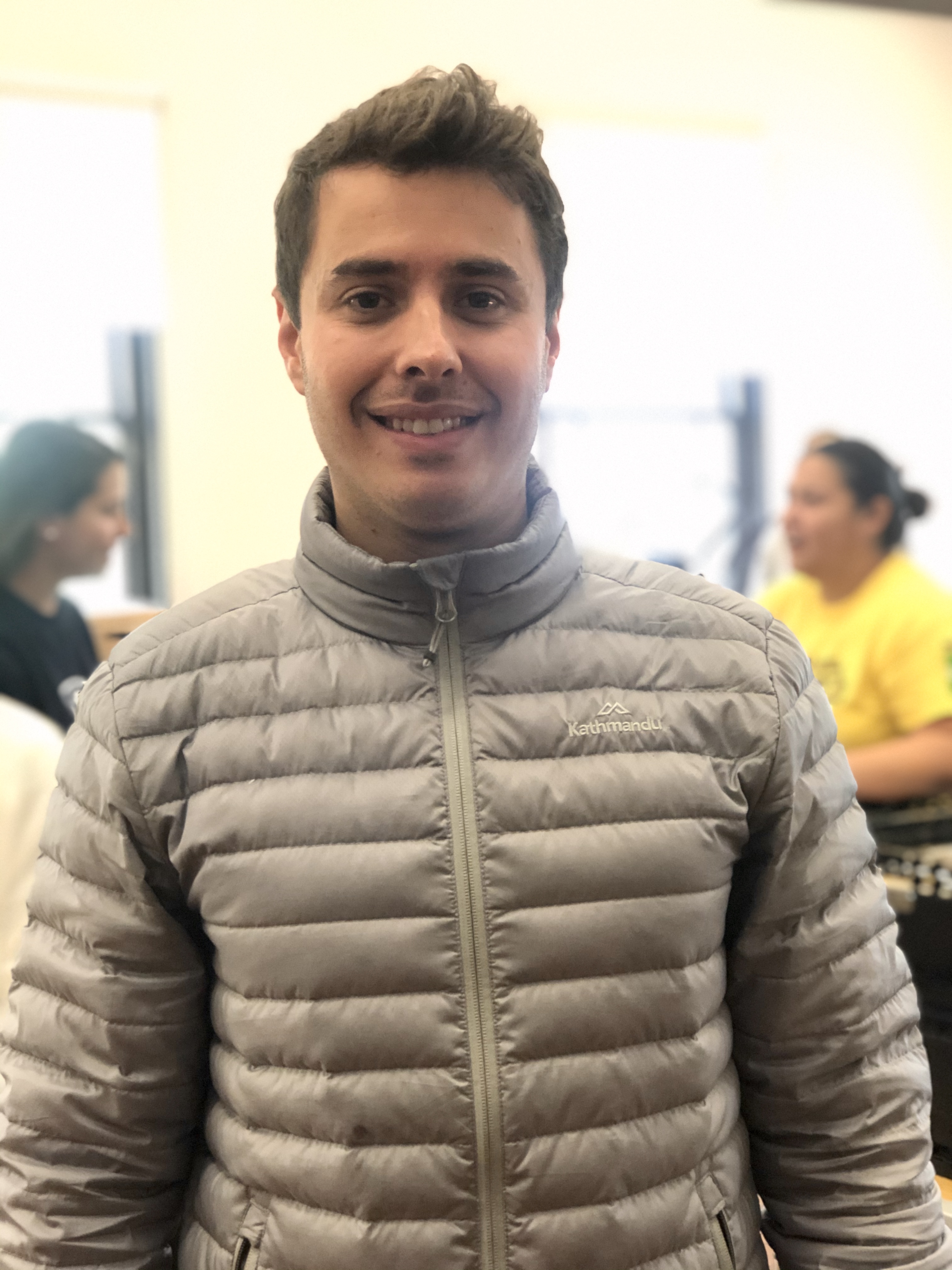 Helping students
One of the groups in need of welfare and food support are international students who are struggling to make ends meet. Our new pop-up hamper hubs, plus meals, are helping support students in need.